Sexy 26 year old retired gravure idol and race queen Yuria Takenouchi 竹之内ゆりあ is from Japan's Oita prfecture.   This very pretty Japanese lady is 160cm tall with measurements B84・W57・H84.  She  debuted as a Japanese RQ and was active from 2004-2006 releasing 6 DVD's including 2006′s "Eight" and appearing in various magazine photo shoots including Misty No. 91 and 93 and BWH No. 8 and 15.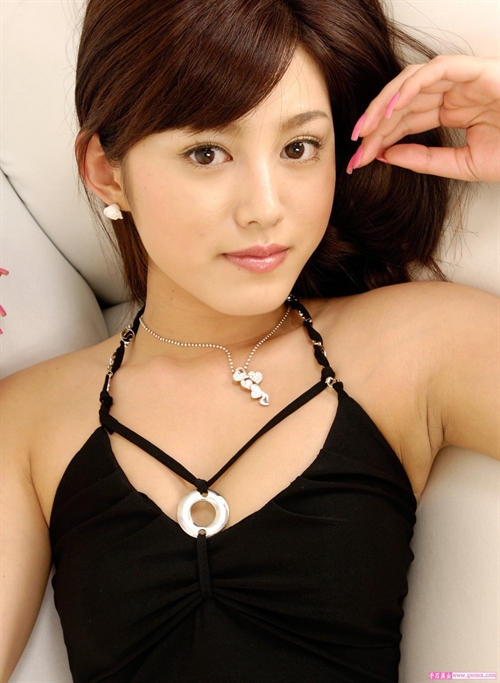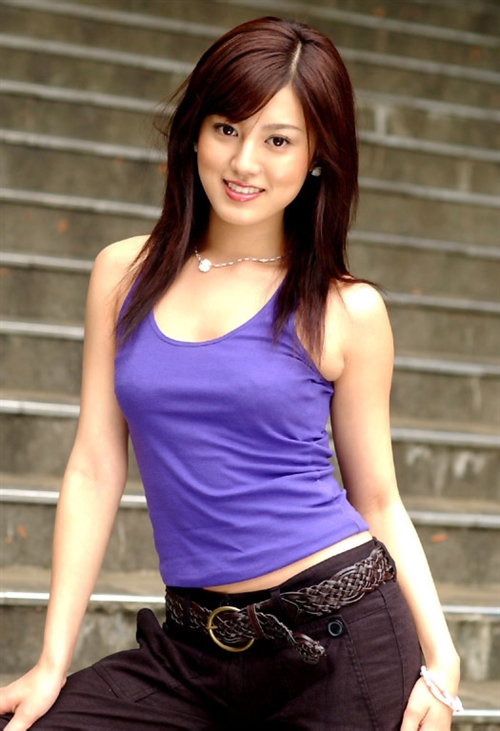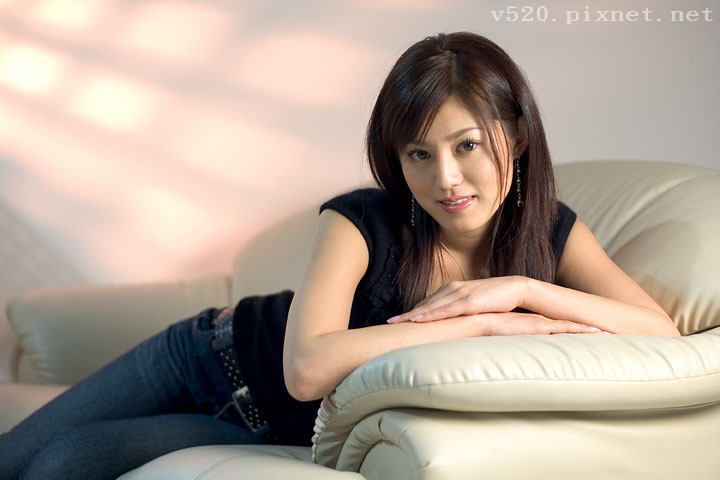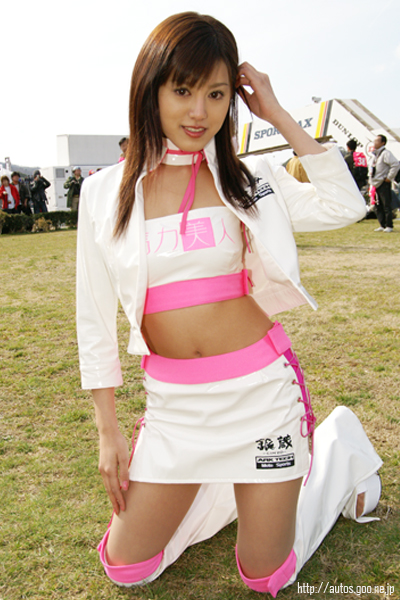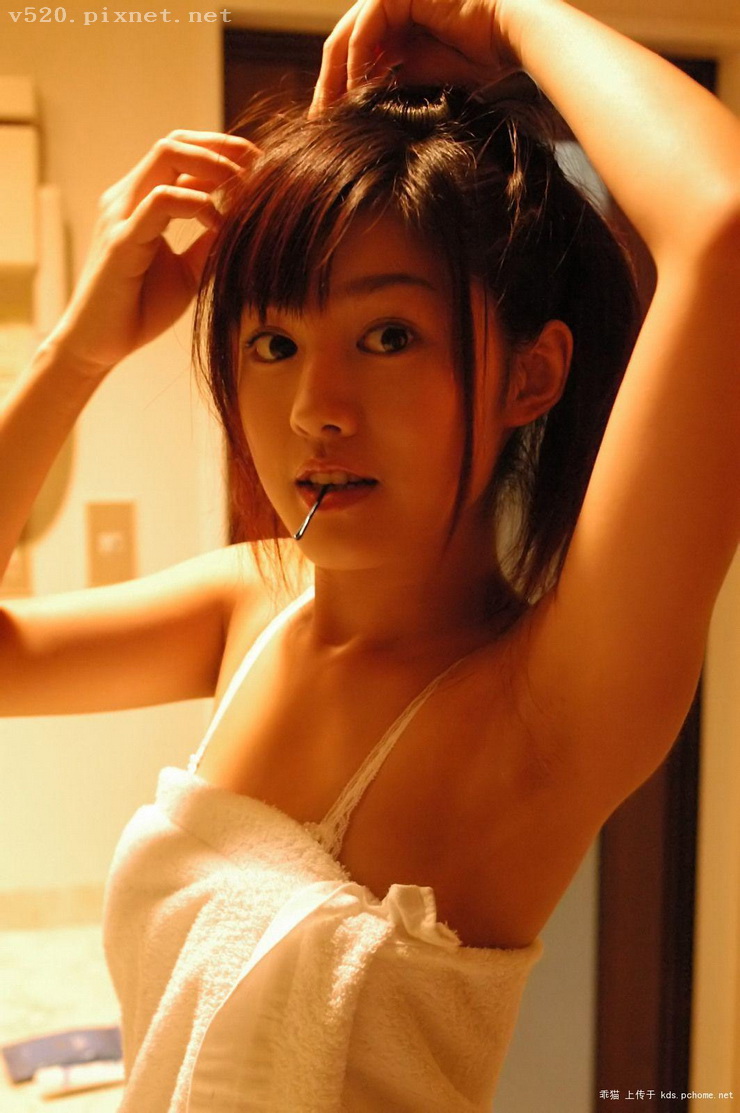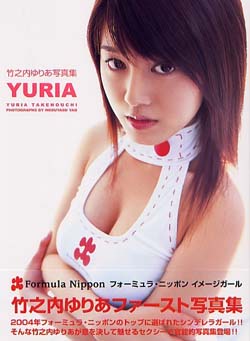 Yuri also appeared in 2006 TV series of Japanese managa (comic) Obaka Miko ("Mahjong Princess Miko") 打姫-オバカミーコ and  was featured in the ARK TECH Motor Sports 2005 Race Queen Beauties DVD 馬力美人 2005レースクイーン ~オフィシャルDVD.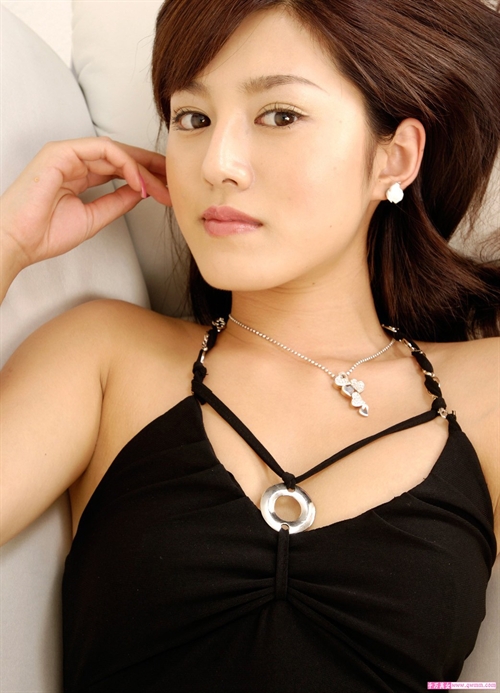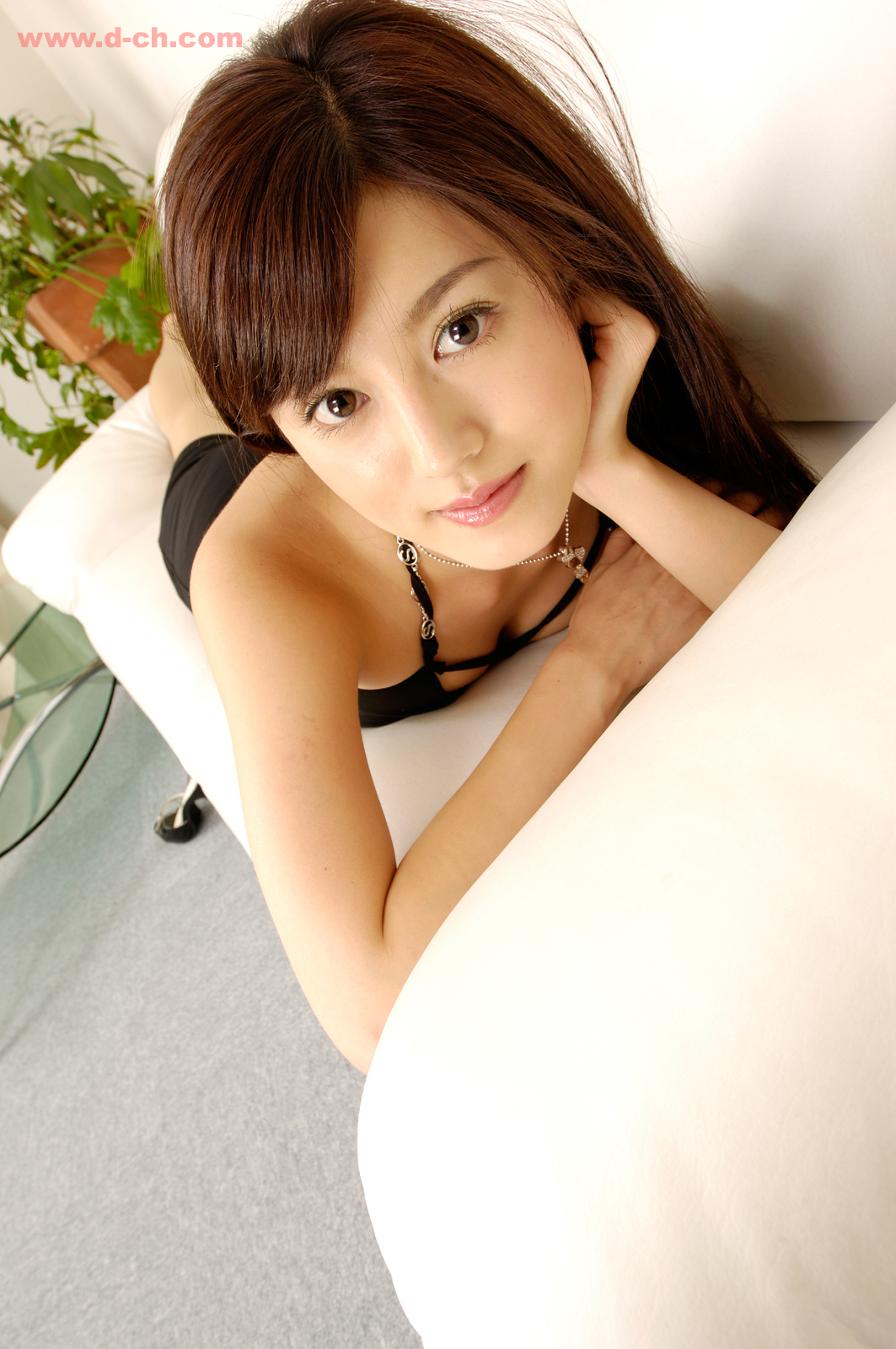 Read more about Yuri at her old blog here.
Yuria Takenouch videos
Yuria Takenouchi revealing top
http://www.dailymotion.com/videox12sro http://www.dailymotion.com/videox12srt
Yuria Takenouchi  sexy white thong
http://www.dailymotion.com/videox12ss1 http://www.dailymotion.com/videox134o7
Yuria Takenouchi  topless
http://www.dailymotion.com/videox134oa http://www.dailymotion.com/videox134pb
Yuria Takenouchi  sexy maid
http://www.dailymotion.com/videox134pf
Yuria Takenouchi hot massage
http://www.dailymotion.com/videox4rrv2
Yuria Takenouchi scrub in the tub
http://www.dailymotion.com/videox4s2g2

Similar Posts: