Yuri Ebihara 蛯原 友里 is a 30 year old top Japanese model and actress from Miyazaki prefecture known as "ebi-chan". She is a graduate of Kyushu Sangyo University, where she studied fine arts but became an exclusive fashion model for popular Japanese girls magazine CanCam.
She has since appeared in several TV dramas, Busu no Hitomi ni Koi shiteru (KTV, 2006) and "Tokumei Kakarichō Tadano Hitoshi" (tv asahi, 2007).  She also works as a model for advertising campaigns including Zespri, MacDonalds, Shiseido and  Fujifilm FinePix.
"Ebi-chan",is especially popular with young Japanese  men and women. She has been quoted as saying, "If someone doesn't find me (kawaii) cute, I want to know why, because then I'll work on it to get better at being (kawaii) cute".
Last year Ebi-chan graduated from CanCam magazine to AneCan magazine
Yuri Ebihara has a twin sister named Eri Ebihara (蛯原英里) as well as a younger brother.
Yuri Ebihara videos
Shiseido Maquillageマキアージュ 「さわる?


Anessa TV commercial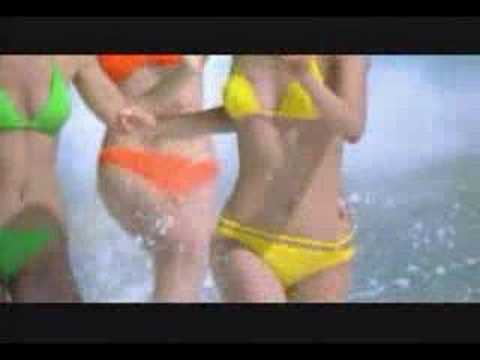 fujifilm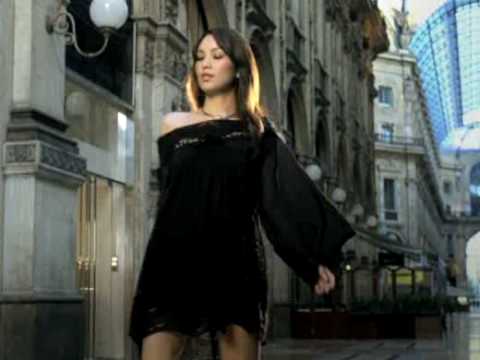 AneCan

Similar Posts: