Yuma Asami 麻美ゆま, is a popular and sexy Japanese av idol who started her career in 2005 appearing  in videos  for Alice Japan and S1 No. 1 Style.
Besides av videos, she has starred in gravure videos and other V-cinema movies such as action flick Ninja She Devil (妖艶くノ一伝 ~鍔女篇, Yoen kunoichi den tsubame hen ) horror pink film, Yojo Densetsu Seiren X – Masho no Yuwaku (妖女伝説セイレーンX~魔性の誘惑~)
Asami also also appeared on the TV Tokyo drama Shimokita GLORY DAYS (下北GLORY DAYS) along with fellow S1 actresses Sora Aoi and Honoka. The 12 week series aired on TV Tokyo beginning in April 2006. She plays the character Komori Miha in the series which is based on the manga of the same name and revolves about a ronin student moving to Tokyo and sharing a house with several beautiful women.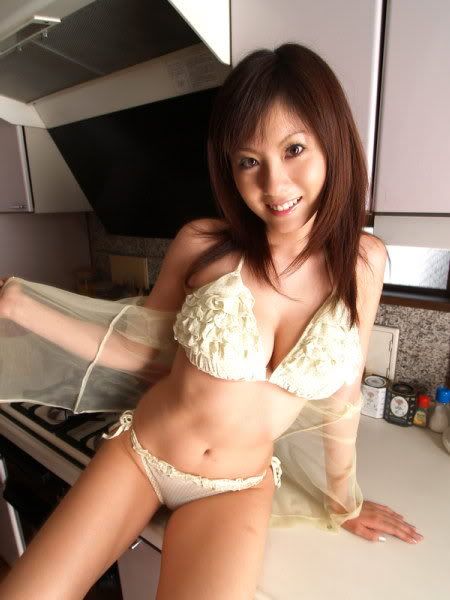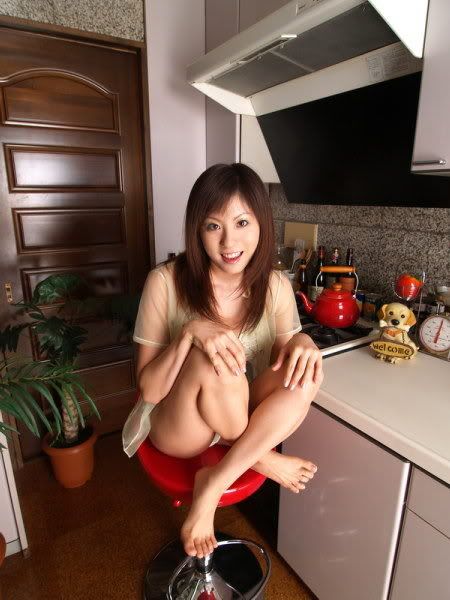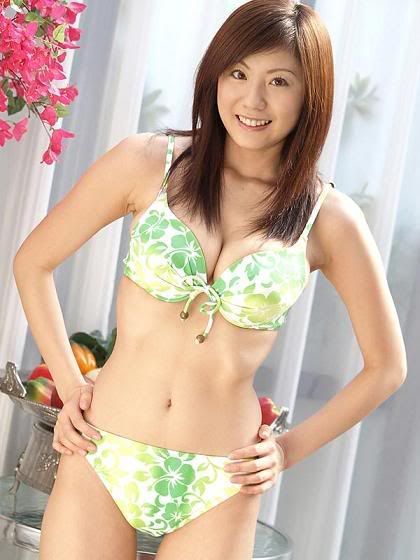 In 2008, Asami showed off her singing voice by releasing her first J-pop CD, Resolution in January 2008.
Yuma Asami 麻美ゆま Videos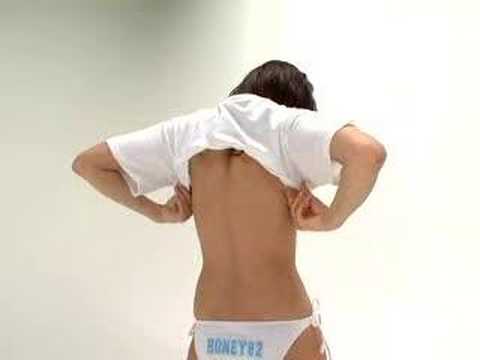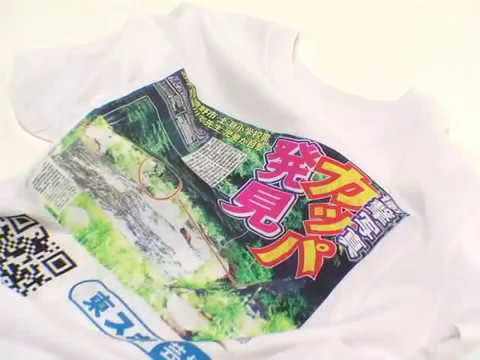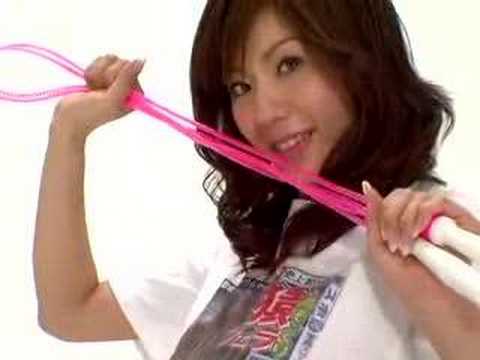 Yuma Asami and Rio (Tina Yuzuki) part 1 and 2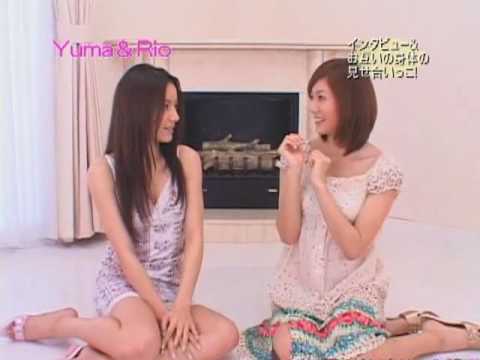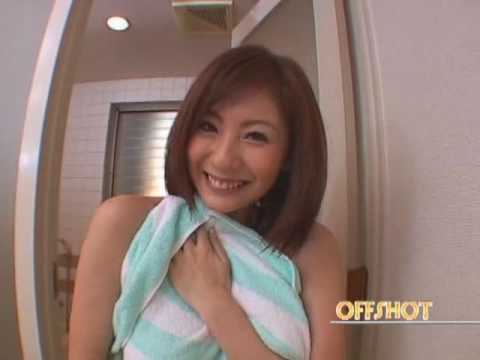 Yuma Asami singing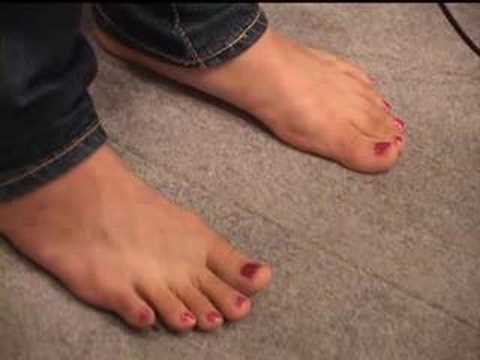 Similar Posts: