Battle of the sexy Japanese dancers.  Who do you think is a sexier dancer JAV idol Yoko (Kaede) or JAV idol Yua Aida? Videos are not safe for those prone to nose bleeds!
Yua Aida vs Yoko Kaeda sexy Japanese dancers
Yoko (Kaede) black thong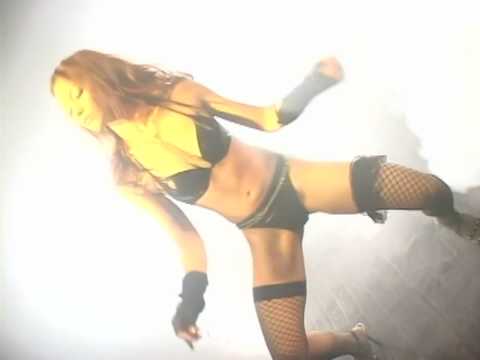 Yoko (Kaede) in black and white video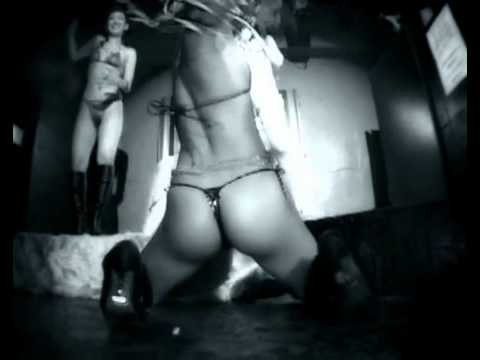 Yua Aida white boots

Yua Aida sexy dancer
http://www.dailymotion.com/videoxa1ed6
Don't you wish you had a sexy Japanese girlfriend who could dance like them?

Similar Posts: