Wakana Matsumoto 松本若菜 is a very pretty Japanese actress and model from Tottori prefecture Japan.  She is mostly known for her role as Airi Nogami in the tokusatsu drama Kamen Rider Den-O (TV Asahi 2007).  She has also appeared in  Keishicho Sosa Ikka 9 Gakari 4 (TV Asahi, 2009, ep1) and Around 40 (TBS, 2008).
This year she has appeared in movies Maho no I Land DVD: SixDays + another story and Fujoshi Kanojo, TV show "Cho" Kowai Hanashi Fictions Yumeaki Hirayama Gankyu Yuen, released one idol DVD couleur – Shikisai and just in time for Christmas, a 2010 calendar.
Though not as popular and famous as Nozomi Sasaki 佐々木希, many of her fans think she is prettier!
More about Wakana at her blog here.
Wakana Matsumoto Videos
Wakana Matsumoto slideshow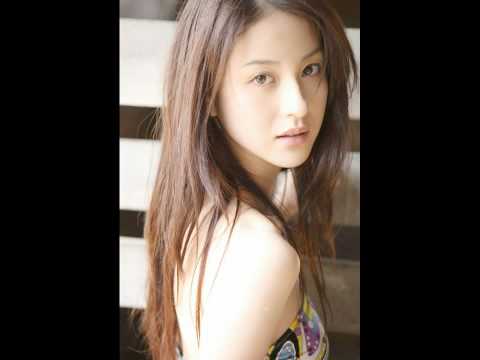 Wakana Matsumoto at the beach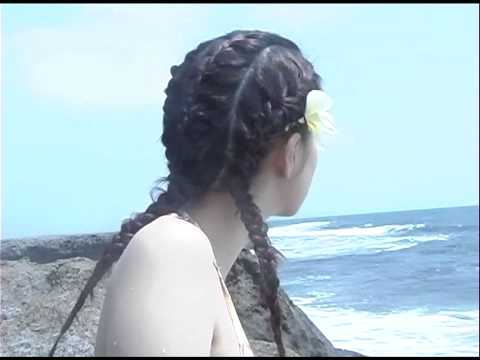 Wakana Matsumoto TV segment

Wakana Matsumoto Kamen Rider

Wakana Matsumoto on TV variety show

Wakana Matsumoto Fujoshi Kanojo TV drama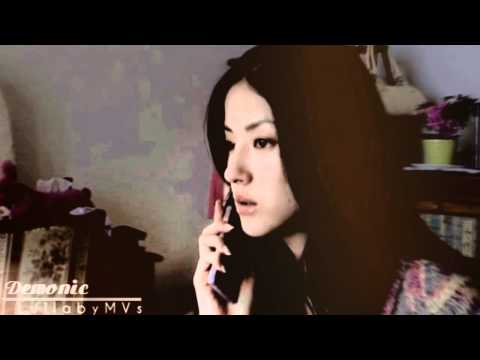 Similar Posts: