After the earthquake and tsunami last year, most TV broadcasters pulled TV commercials as a sign of respect for the victims and aired Public Service announcements (PSAs) like this one about being nice to your friends.
http://www.dailymotion.com/videoxifbly
However, if you weren't one of the gaijin that left Japan "the flyjin", and was stuck at home with little to do except watch TV, you soon got sick of the PSAs and started to think about how entertaining most Japanese TV commercials really are.
Suntory one of biggest beverage companies in Japan decided to do their own PSA and  collaborated with many Japanese singers and actors singing "Sukiyaki" (Ue wo muite arukou) and "Miagete Goran Yoru no Hoshi wo" (Looking up stars in midnight.)  Sukiyaki is an inspirational song about a man who keeps his face up to keep his tears from falling.
Sukiyaki – various Japanese celebrities including talento Becky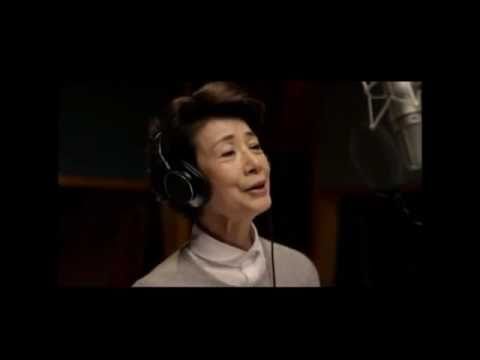 Sukiyaki – various Japanese celebrities including Model and actress Nozomi Sasaki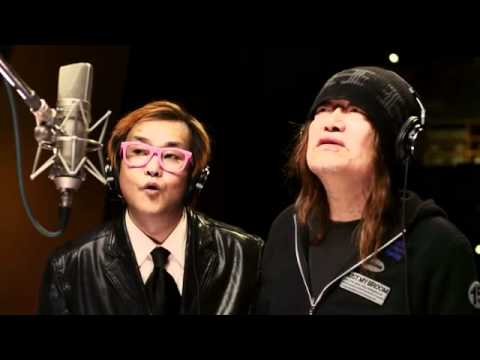 Sukiyaki – various Japanese celebrities including Hollywood star Tommy Lee Jones (who starred in Suntory's BOSS canned coffee commercials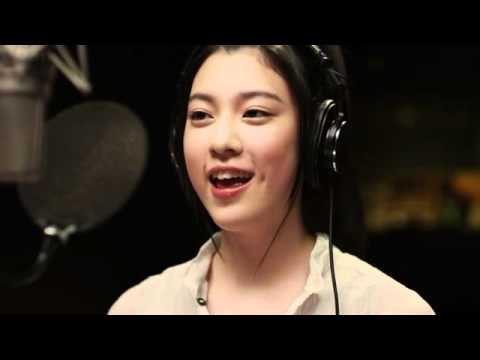 Sukiyaki – various Japanese celebrities including actress Maki Horikita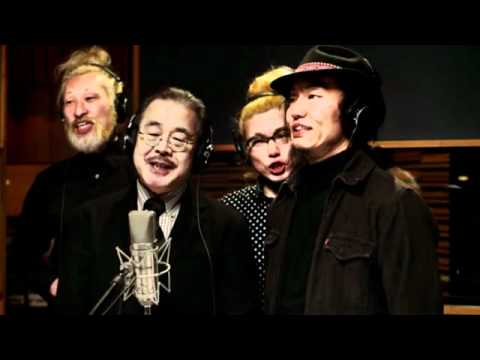 Similar Posts: