Tilt-Shift is a technique that can make real-world life-size objects look like miniatures.  The technique of tilt-shift miniature faking makes the life-sized look like a miniature scale model and the process involves using Photoshop to fake a shallow depth of field and punching up the color saturation. The results are truly amazing.
Japanese photographer mockmoon has applied tilt-shft to a various Tokyo and Japan  scenery videos.
Tokyo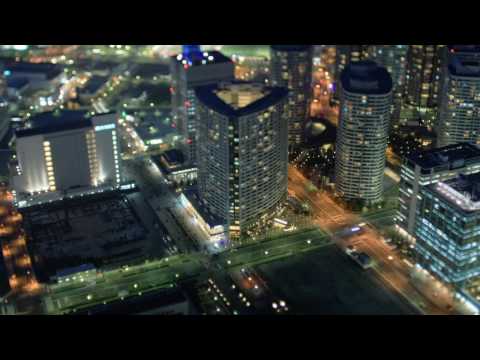 Japan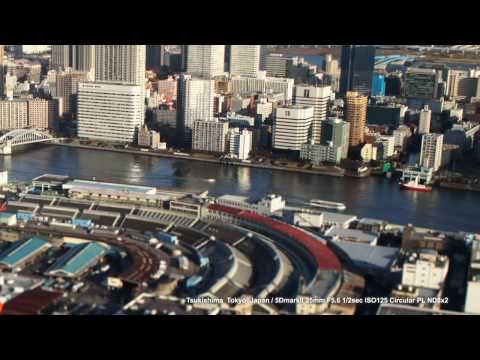 Tokyo Tower Miniature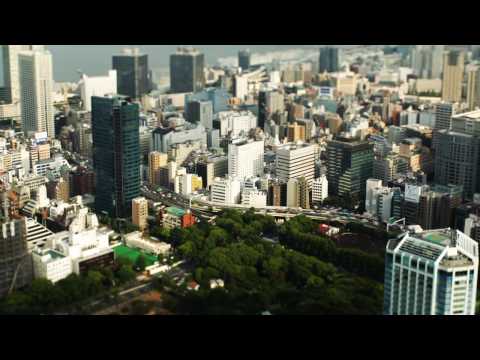 Roppongi Hills Miniature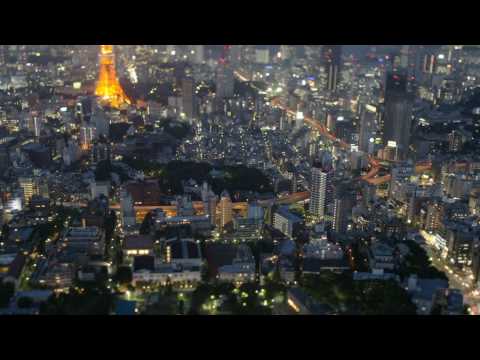 Ebisu Garden Place Tower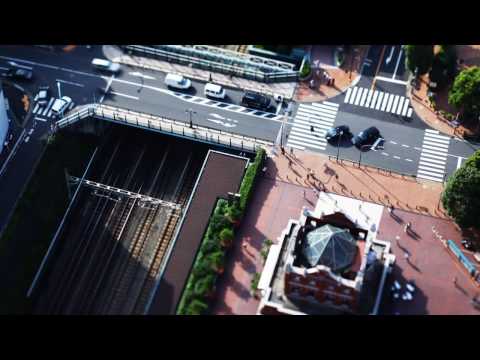 Mitsumineguchi Station, Saitama, Japan

Christmas is just round the corner…have you bought your cute Japanese girlfriend her Christmas present yet?

Similar Posts: