Tiny Toons Adventures タイニートゥーンズ was an American animated cartoon that was shown in Japan from  1990 –  1995.  Some of the Tiny Toon characters were used in Japanese TV commercials to promote products from Hitachi.
Tiny Toons Japanese Op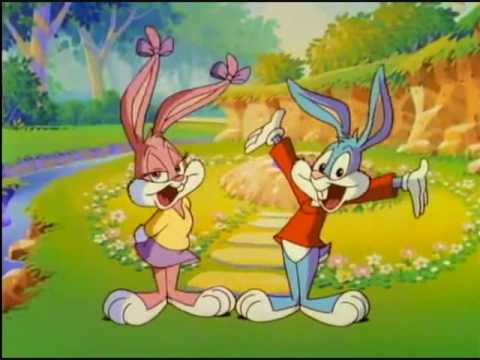 Buster and Babs Bunny from Tiny Toon Adventures pitch a Hitachi hands free hare dryer (1991)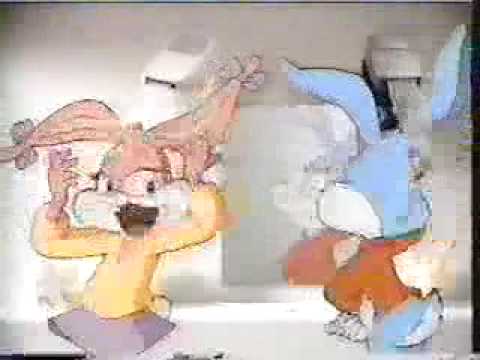 Hitachi commercial from 1991 for portable heaters. Has a Buster and Babs (from Tiny Toon Adventures) tag at the end. Hitachi Heater TVCM


Nissay TVCM Nissay (Japanese life insurance company) commercial from 1991 featuring broken Engrish and a Tiny Toons Adventures end tag.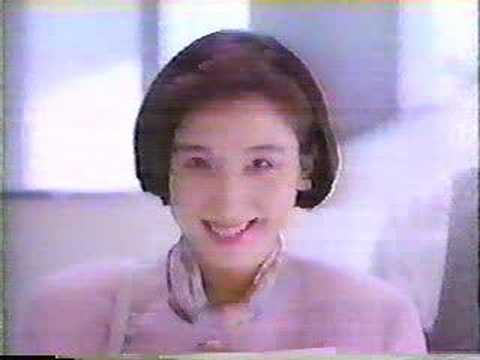 Similar Posts: