Tensai Bakabon 天才バカボン Genius Bakabon is a manga and anime series created by Fujio Akatsuka which began publication on April 9, 1967 in Weekly Shōnen Magazine. Debuting on television in 1971, it enjoyed three reincarnations in 1975, 1990, and 1999.
It is about the misadventures of a dim-witted boy (Bakabon)  Papa, Mama and child prodigy little brother Hajime-chan. His funny insane father eventually becomes the central character of the show.
Tensai Bakabon Anime

Tensai Bakabon Pachinko TVCM
http://www.dailymotion.com/videox8jexy
Tensai Bakabon Video Game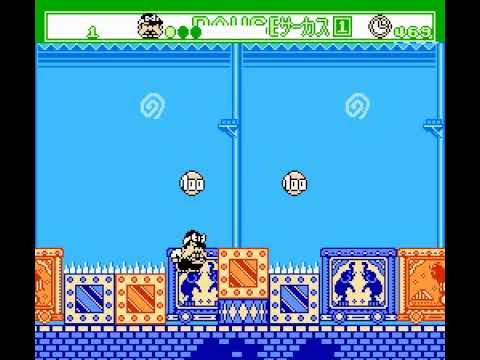 Christmas is just round the corner…have you bought your cute Japanese girlfriend her Christmas present yet?

Similar Posts: