SKULL CANDY are a 5 person band from Osaka who play energetic upbeat Jpop/ska music.  Consisting of vocalist Mari, guitarist Tatsuya, bassist George, Saxophonist Ayaka, Trombonist Usshi and 36 ミム on drums, the group was formed in 2006.
The band have 9 albums and EP's including Candy Wonderland,  Be Happy, Party Joy Night, Merry Merry and Give me Big Smile.
Read more information about Skull Candy here.
Skull Candy Videos
ワンダーホイール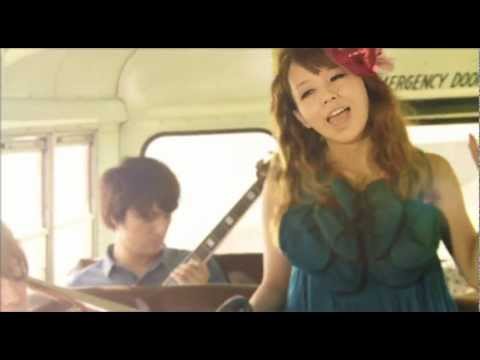 Dance Dance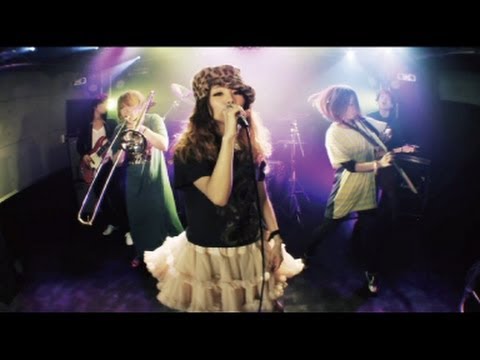 ナツイロ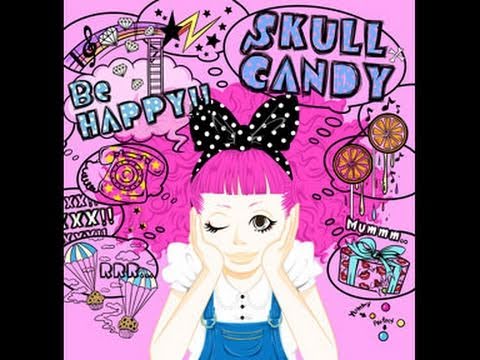 Sayonara

Future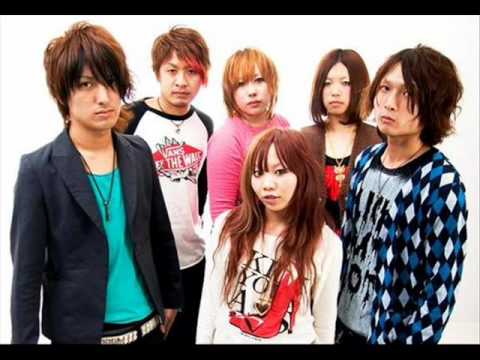 Similar Posts: