Like sexy Yui Tatsumi, Shiori Tsukimi 月見栞 is another Japanese race queen and gravure idol who has joined the JAV world.   The 160cm tall Tokyo born G-cup beauty with measurements 93 – 59 – 90 cm was an established RQ from 2006-2008 working for Mazda Festa, Tokyo Auto Salon, Motul Ladies Circuit (Nismo), JMD Option and Privee Zurich.
During the same time, she released 8 gravure idol DVDs and appeared in the 2008 low budget heroine flick Go Get'em! Our Super Heroine – Battle Legend (Zen Pictures).
At the end of 2008, she suddenly quit showbiz but only to return in 2009 as a Japanese Adult Video star who has since 19 movies.   Shiori also released a sexy photo book in 2010 "My Girlfriend". Read more about Shiori at her blog here.
Shiori Tsukimi videos (NSFW)
Shiori Tsukimi getting ready for work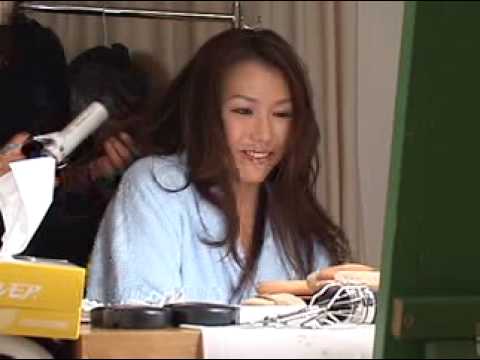 Shiori Tsukimi relax on couch

Shiori Tsukimi green dress on stairs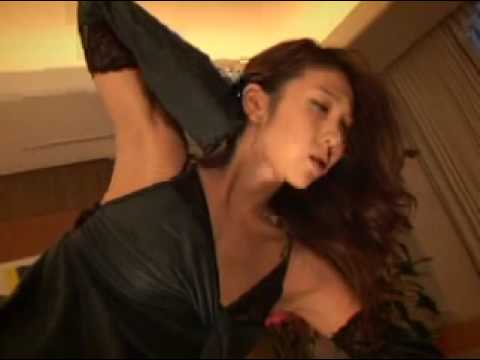 Shiori Tsukimi red thong bikini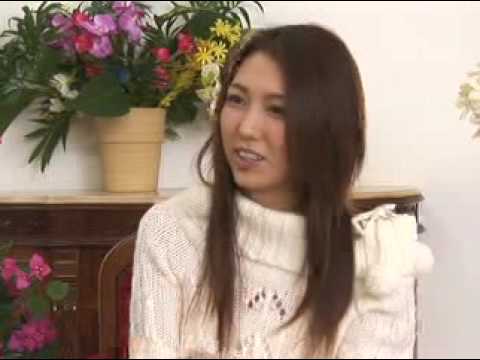 Shiori Tsukimi av debut promo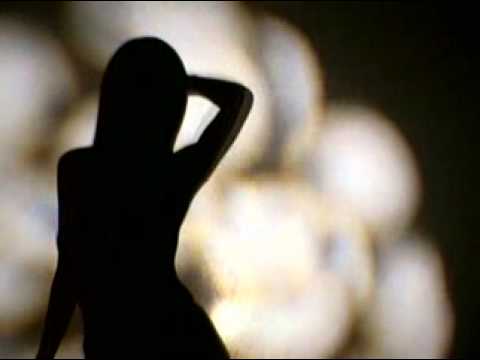 Shiori Tsukimi pr event

Shiori Tsukimi green bikini stretch

Shiori Tsukimi idol tv
http://www.dailymotion.com/videox4zmr8
Shiori Tsukimi sexy gold
http://www.dailymotion.com/videoxa981l
Shiori Tsukimi sexy race queen 1
http://www.dailymotion.com/videoxa981r
Shiori Tsukimi sexy race queen 2
http://www.dailymotion.com/videoxa981i
Shiori Tsukimi sexy pink bikini
http://www.dailymotion.com/videoxa981p
Shiori Tsukimi sexy green underwear
http://www.dailymotion.com/videoxco44h
Shiori Tsukimi sexy black lingerie bed
http://www.dailymotion.com/videoxcojdg

Similar Posts: