Sayuri Anzu 杏さゆり is a hot 26 year old Japanese gravure idol and Jpop singer from Kanagawa, Japan.  Sayuri  debuted in the year 2000 and has appeared 8 photo albums and in 11 idol DVDs (the last one "Evolution" in 2007).
Sayuri also relased 8 music albums and one popular single 100 Magic words which was used for NHK television show "100go de Start! Eikaiwa.
Sayuri has also appeared on numerous TV shows and this year had a role on Fuji TV's Tales of the Unusual 世にも奇妙な物語.
Read more about Sayuri at her blog here.
Sayuri Anzu Videos
Sayuri Anzu slide show 1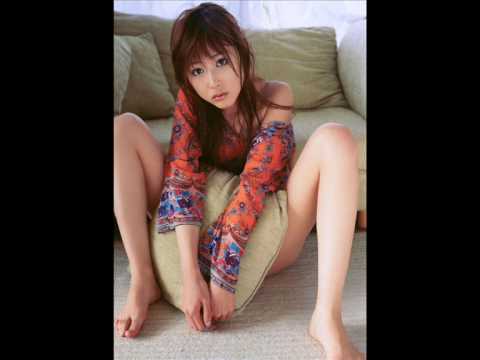 Sayuri Anzu slide show 2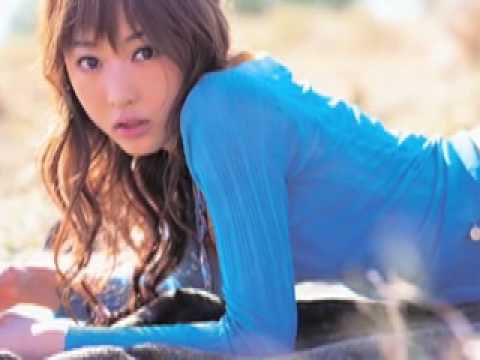 Sayuri Anzu white bikini at the beach


Sayuri Anzu intro DVD menu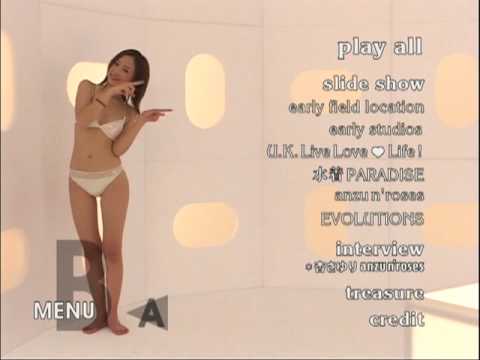 Sayuri Anzu 100 MAGIC WORDS music video from NHK television show "100go de Start! Eikaiwa

Similar Posts: