Saori Hara 原紗央莉 (はら さおり) is a popular Japanese AV idol and former  gravure model.  Twenty year old Saori is from Hiroshima prefecture and is well known for her unique look, voluptuous curves, and seductive brown eyes. She is of mix parentage (her grandfather being German), similar to other exotic idols like Maria Ozawa and Meisa Hanai.
Saori Hara made her appearance as a gravure idol in 2005 when she released some image videos and photobooks under the name Mai Nanami.  She then vanished for a few years and returned to the AV scene in 2008 as Saori Hara where she posed nude for Sabra magazine.  Soon after she would announce that she was working for SOD. Soft On Demand(SOD) is one of Japan's prominent adult studios.
Even though she had no experience in AV, they have quickly elevated her to star status on their website. Hara was also the poster girl for their anti-STD campaign, a huge poster hanging from a building in Shibuya.
In December 2009, Hara published her memoir "My Real Name is Mai Kato: Why I became an AV Girl" detailing her experience as an AV idol. Following her memoir, Hara released a new photo book "No Nude by Kishin 1 20XX Tokyo".
Saori Hara Videos
Saori Hara sexy on bed

Saori Hara SOD intro

Saori Hara compilation video

Saori Hara Promoting DVD & Book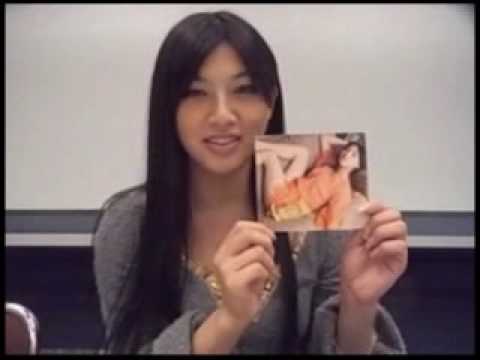 Saori Hara singing debut  私のお口が世界を救う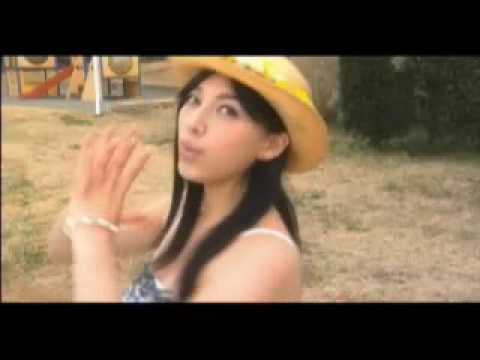 Saori Hara at the beach
http://www.dailymotion.com/videox8jqmq
Saori Hara by waterfall
http://www.dailymotion.com/videoxan3qy


Similar Posts: