Risa Kasumi かすみりさ is one super hot Japanese av idol from Hokkaido.   The busty G-cup model is 26 year old, 170 cm tall with measurements 90cm – 58cm -85cm.  Risa started her career in Sept 2007 debuting with the S1 studio.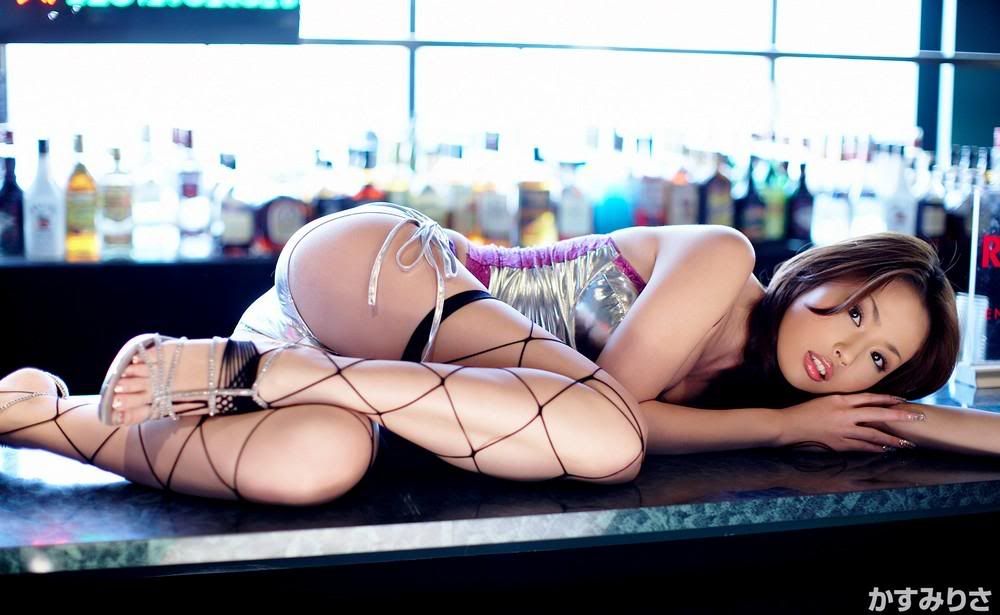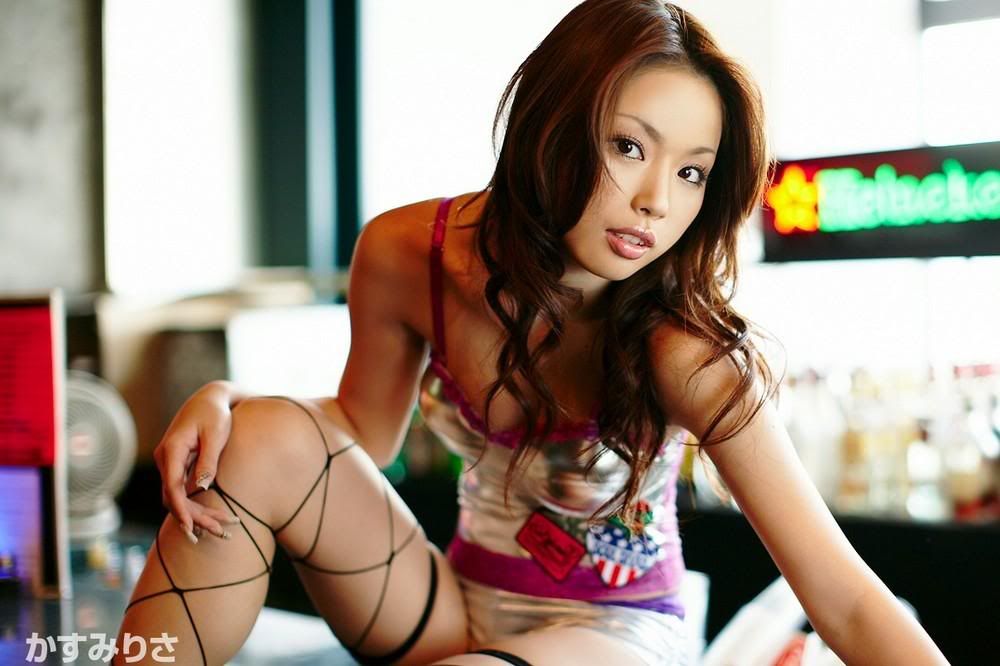 She's appeared in over 100 DVDs since then as well as appearing on various TV shows including the popular Muscat series (TV Osaka), Hitoshi Tadano (TV Asahi),  Paradise sex life エロ生☆パラダイス (Gyao), Endo Atsushi (TV Tokyo), 遠藤淳 and Campus Night Fuji キャンパスナイトフジ.
Risa has appeared in 2 direct to video (V-cincema) movies Virgin relations ヴァージンな関係 part 1 and 2.
Risa a pasta lover and likes to eat pasta as often as possible.  Read more about Risa at her blog here.
Risa Kasumi Videos (nsfw)
http://www.dailymotion.com/videox9yiqi
http://www.dailymotion.com/videoxh34nd
http://www.dailymotion.com/videoxgwpln
http://www.dailymotion.com/videoxh2ijy
http://www.dailymotion.com/videoxa11vn http://www.dailymotion.com/videoxb74ov

Similar Posts: