Riko Yamabuki 山吹りこ is a sexy 20 year old Japanese AV idol who is best known for her pretty face and  F-cup T147cm/ B88cm/W57cm/H85cm measurements.  Although she is a JAV actress she has also  released 3 chakuero gravure DVDs Girigura Riko Yambuki 山吹りこ – ギリグラ!!, Geki Chaku Idol  ゲキ着!IDOL,  and No Mosaic.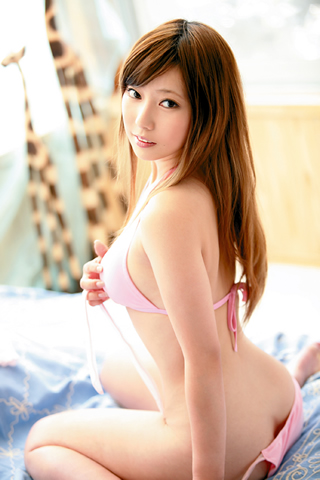 Riko Yamabuki Videos (NSFW)
http://www.dailymotion.com/videoxbvlb0
Don't you wish you had a sexy Japanese girlfriend who looks like Riko?
Similar Posts: