Gorgeous Reiko Suho (Reiko Suhou すほうれいこ  )  is a pretty 28 year old retired  Japanese gravure idol and actress who was active from 1999-2010.   This Shizuoka born beauty had the measurements 162cm tall and 82 -58 -84 cm.
Reiko was Fuji TV's Visual Queen of the Year in 2000 which led to her TV roles and TV commercials in addition to her gravure activities.  She appeared in 15 TV shows including Akihabara@DEEP (TBS) , Seven Women Lawyers (TV Asahi) Double Score (Fuji TV), Kangei! Danjiki Goikkosama (NTV), Never Land (TBS) and Densetsu no Kyoshi (NTV)
Reiko also starred in 7 movies Bandage (2008), Jukai (2005), Jam Films 2 (2004), Nibanme no Kanojo (2004), Kakuto (2003), Get It On (2001), Go-Con! Japanese Love Culture (2000) and TV commercials for Bridgestone, Kirin Beer and Otsuka Chemical.
Read more about Reiko at her blog here.
Reiko Suho sexy black dress
http://www.dailymotion.com/videox3a5xt
Reiko Suho sexy posing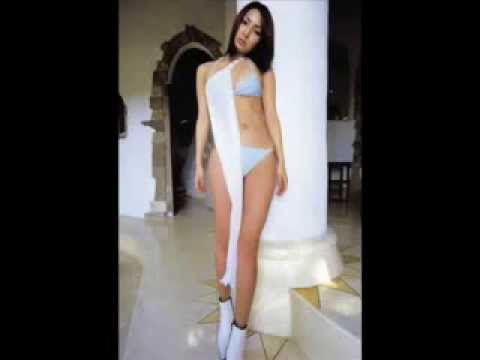 Similar Posts: