Living in Japan you will have noticed that Pepsi Cola ペプシコーラ  has over the last 10 years released many limited special edition drinks such as Pepsi Max, Pepsi Carnival, Pepsi Blue, Pepsi X, Pepsi Red,  Pepsi Azuki, Pepsi Shiso, Pepsi Ice Cucumber, Blue Hawaii, Pepsi White, Pepsi Mont Blanc, Pepsi Strong Shot and Pepsi Baobab.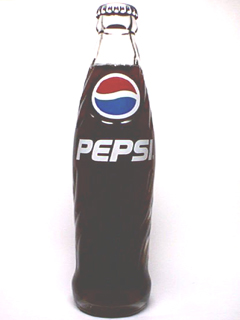 Back in the mid 1950′s when Pepsi Cola was introduced to Japan, it came in "family sized" 500ml bottles that could fill 3 Japanese style glasses.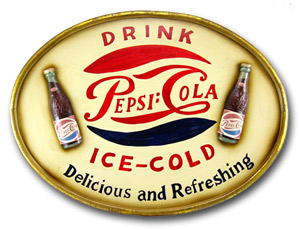 Here's a classic old black and white Pepsi Cola TV commercial explaining the family sized bottles.
Similar Posts: