OMODAKA 沢瀉 is a collaberative project between Soichi Terada 寺田創 and various other artists (some of them visual artists, not musicians) in techno, electro 8-bit music. This close work with visual artists is readily apparent when watching Omodaka's music videos. Soichi Terada originally studied computer science at the University of Electro-Communications. During his stint there, he did some work as a session musician. He's been composing, remixing, and arranging tracks for a variety of albums and projects since 1989. He started the music label FarEast Recording.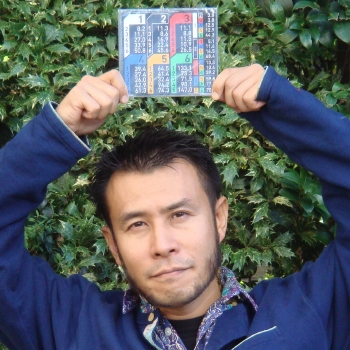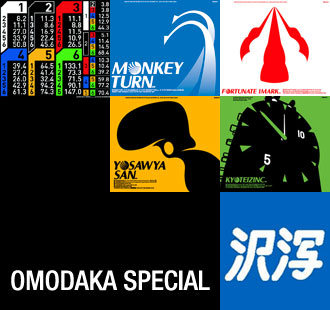 Much of Omodaka's  new work infuses traditional Japanese folk vocals courtesy of Akiko Kanazawa making a truly unique sound.
Omodaka Music videos
Plum Song
The whole song is erotic. The scene in the video represents Yoshiwara, Tokyo's 19th century red-light district. The hands beckoning behind the bars are traditional Edo-era prostitutes.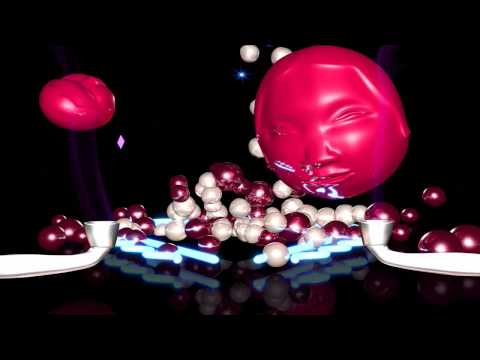 kokiriko bushi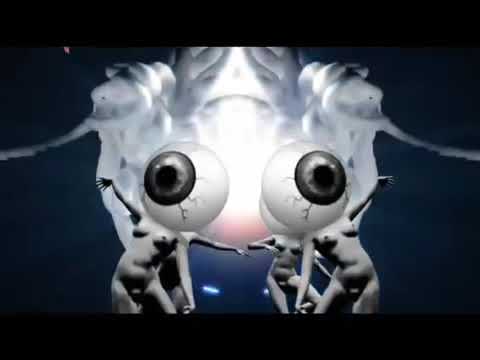 Similar Posts: