My Rainy Days (Tenshi No Koi 天使の恋) is a 2009 Japanese movie directed by Yuri Kanchiku and stars the very beautiful Japanese model and actress Nozomi Sasaki 佐々木希.
The film is adapted from the popular mobile phone novel of the same name that was published in book form in 2008.
Nozomi Sasaki portrays a pretty and charismatic 17 year old Japanese high school girl Rio who hangs out with friends Miho (Araki Nanaki) and Maki (Mitsuki Oishi).  Like most pretty self centered girls, Rio is good at manipulating her friends and makes herself in the center of attention by  ignoring others.  Boys and friends are simply tools to get money and wealth but all changes when she meets and falls in love with a 35 year old lonely history professor, Kouki Ozawa (Shosuke Tanihara).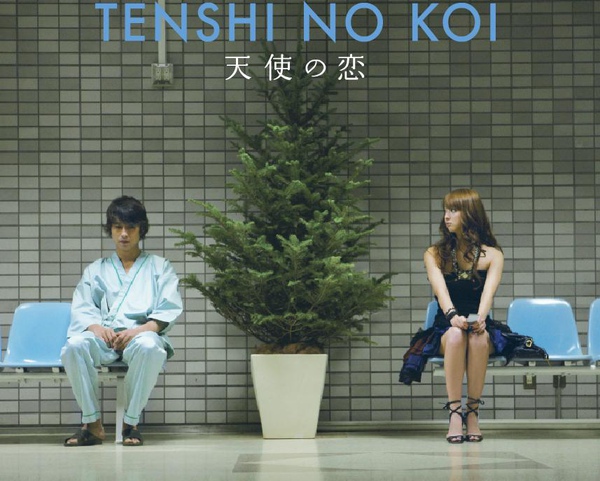 Kouki is Rio's first love where she dares to express her love to him openly and honestly. Kouki is also interested with Rio but since he is suffering from brain tumor and is counting his final days, Rio finds it hard to accept the reality. Will Rio continues her mean and selfish ways to reject Kouki or decides to stick with Kouki until his final days?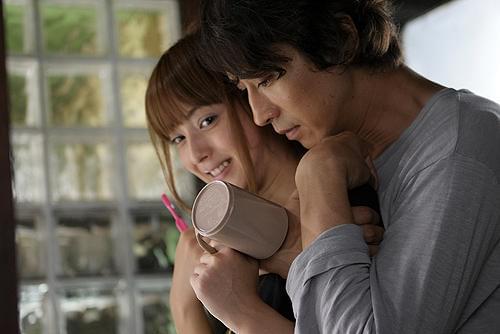 The 2 hour movie also stars Shosuke Tanihara, Hikaru Yamamoto, Mitsuki Oishi, Araki Nanaki, Saki Kagami, Motoki Fukami, Wakana Sakai, Mitsuru Fukikoshi, Mayumi Wakamura and Kanji Tsuda.
Also check out the great  soundtrack sung by Yuna Ito and Love Psychedelico.
Similar Posts: