Pretty Japanese singer,  gravure idol and actress Nao Nagasawa 長澤奈央 has that cute girl next door look that Azusa Yamamoto has.   The 27 year old Tokyo native who likes baking, calligraphy and golf started in showbiz in 2002 when she landed a role in Super Sentai series Sentai Hurricaneger (as Nanami Nono/Hurricane blue).
Nao is 166 cm tall with measurements B:86cm W:58cm H:86cm has appeared in 26  TV shows including Kamen Rider W (2010), Daimajin kanon (2010),  Tomica Hero Rescue Force( 2009) Teioh (2009), Ketai Sosakan 7 ( 2008-2009), Shinigami No Ballad: Momo The Girl God Of Death ( 2007), Girl'sBox (2005) and Ultra Q Dark Fantasy (2004).
Nao also has an impressive filmography having appeared in 26 movies from the Suicide Club (2002) to 4 movies in 2010 – Heaven's Story, Kamen Rider Double Forever: A to Z/The Gaia Memories of Fate, Murasaki Kagami  and Hotel Chelsea (in which she won Best Actress at the Mytrle Beach International film festival)
From 2005-2008 Nao  was of one of the leaders of girl'sBOX activities along with Kayo Aiko and DRM (formerly dream) member Hasebe Yu. The three formed a Jpop group known as Kingyo in July 2007.
Nao has appeared in 13 gravure idol DVDs from 2002-2008 as well as 6 photo books.  As  a Jpop singer she has released 8 singles including Pump Up (2003), Fun time (2005) Game (2006)  and For you (2007), 4 albums and 4 albums as part of girl'sBox.
Learn more about Nao at her blogs here and here.
Nao Nagasawa videos
Nao Nagasawa sexy gal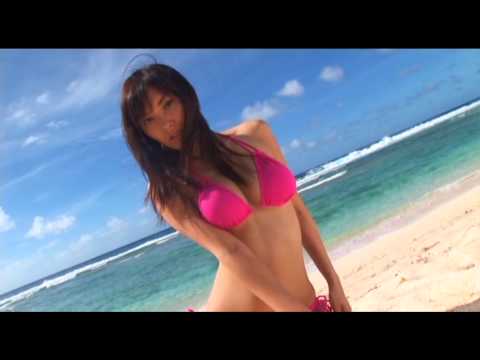 Nao Nagasawa fun at the beach

Nao Nagasawa sexy office lady
http://www.dailymotion.com/videox7d6ff
Nao Nagasawa king beer bikini

Nao Nagasawa Sabra photo shoot

Nao Nagasawa posing in Hawaii

Nao Nagasawa sexy short hair look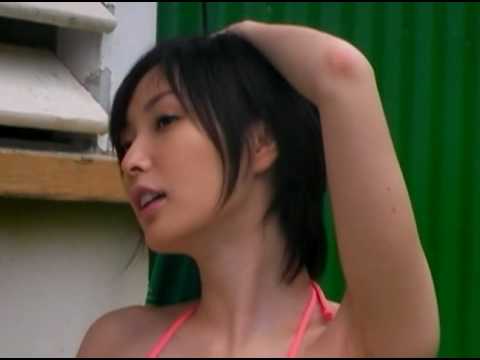 Nao Nagasawa fun at home
http://www.dailymotion.com/videoxa70yu
Nao Nagasawa Blue Bikini at beach
http://www.dailymotion.com/videoxf8tve
Nao Nagasawa Orange bikini

Nao Nagasawa teaching grind dance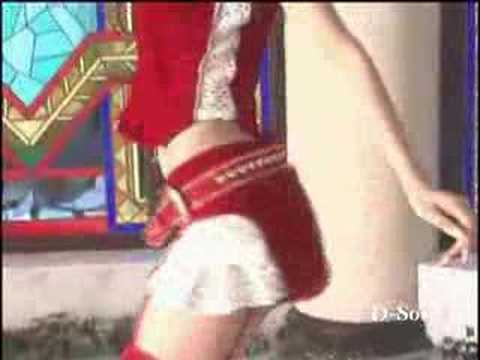 Nao Nagasawa music videos
Nao Nagasawa PV: Love Body III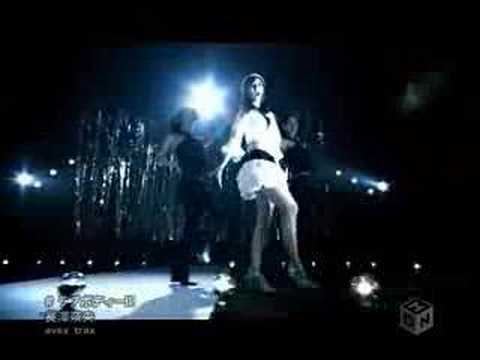 Nao Nagasawa PV Fun Time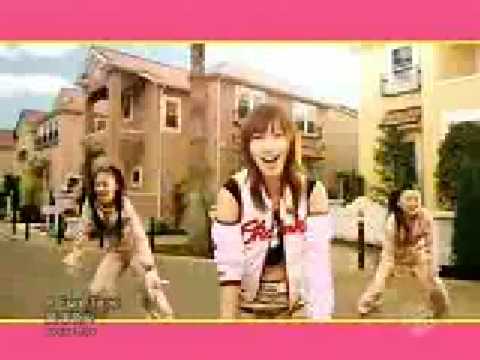 Nao Nagasawa PV Kiss Kiss Kiss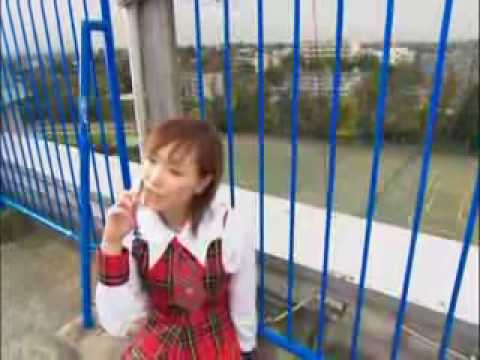 Nao Nagasawa PV Game
http://www.dailymotion.com/videox8jn5f
Nao Nagasawa PV To You

Don't you wish you had a Japanese girlfriend who looks like Nao?

Similar Posts: