Mayu Oya (aka Mayu Ohya) 大矢真夕 is a hot 265 year old  Japanese race queen best known as part of the 2007 – 2009  Zent Sweeties race queen group and 2007 LMC TEAM KAWAMURA. The slender 166cm tall Aichi native with measurements  85 – 57 – 85 cm debuted as a Super GT Houzan's Cosmos Circuit race queen in 2006.
Mayu Ohya was a finalist in the 2007 Race Queen of the year award, which she subsequently won during the 2008/2009 season. Mat was also selected as one of the  2008 and 2009 "A-Class" image gals for Tokyo Auto Salon.
Mayu has appeared in sexy 10 DVDs since 2007 as well as making appearances on Japanese TV shows like Tokyo Girls Drift, Nitteligenic Idol Search, Advent Goddess, Splendid Spy, Natsuki Kato's Trendy Eyes and Jichael Mackson.  Mayu has also been a co-host of the popular race queen shows Cargal.tv and GirlsNews.
This Japanese beauty loves swimming,  playing the piano and taking long hot baths.  Read more about Mayu at her blog here.
Mayu Oya Videos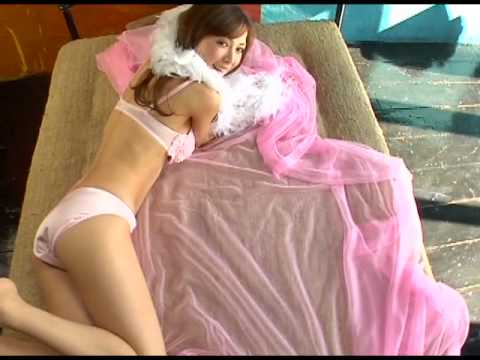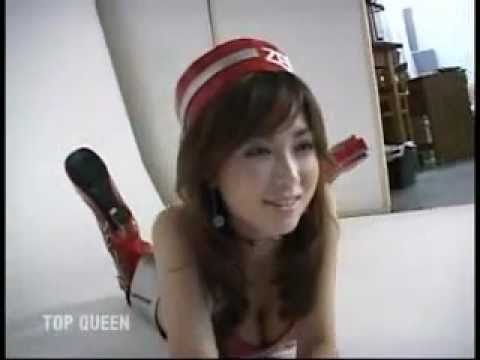 Don't you wish you had a Japanese girlfriend who looks like Mayu?

Similar Posts: