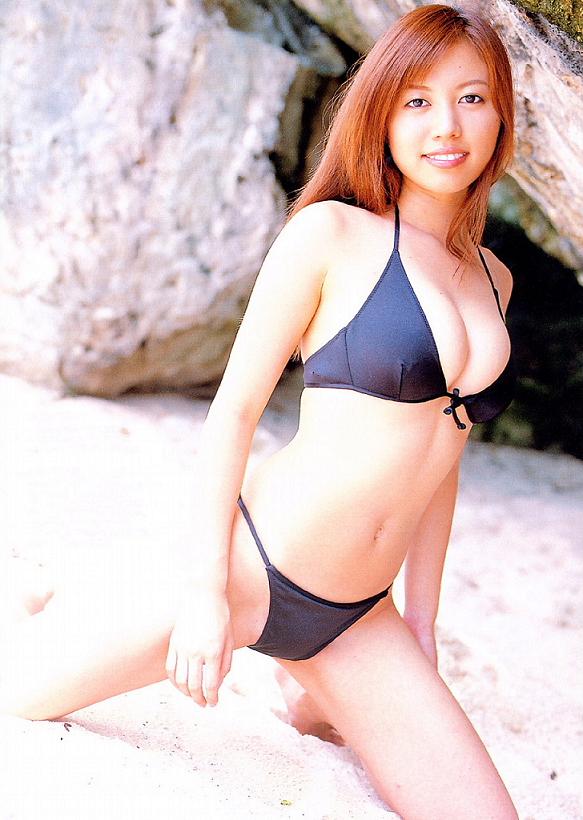 Mari Shimomura 下村真理 (aka Mai Shimomura or  Mari  グラビアアイドル) is a 26 year old actress and gravure idol who first featured in Fuji TV's 2005 show SDM発! The fit Tokyo native  has measurements 96 – 59 – 84 cm and debuted in 2003.
Mari Shimomura has appeared in 4 photo books and 12 DVDs,  TV shows Shimokita Glory Days, Akihabara @ Deep, Men cannot Marry 結婚できない男, Mondo 21 グラビアの美少女 and TV commercials for Heiwa and Promise
Gamers might also recognize her and  she is also featured in video games Metal Gear Solid 3 Snake Eater and Xbox Dear or Alive.
Read more about Mari at her blog here.
Mari Shimomura Videos
Mari Shimomura sexy in bed
http://www.dailymotion.com/videoxbnevj
Similar Posts: