Maki Nishiyama 西山茉希 is a 23 year old Japanese fashion model from Niigata prefecture. She was scouted by a modeling agent in 2004 and became an exclusive CanCam model in 2005.
In the last few year's she's become even more popular and has been the image girl for Daikin Industries and AngelHeat and appeared on TV commercials for for Dihatsu, NTT,  Kao Soap, Toho and JR East.
In 2007 Maki Nishiyama unveiled her bridal dresses design called the Bon Visage Collection.
She is rumored to be dating Akanishi Jin of popular Jpop group KAT-TUN.
Maki Nishiyama Videos
Maki Nishiyama 8X4 Kirei TV commercial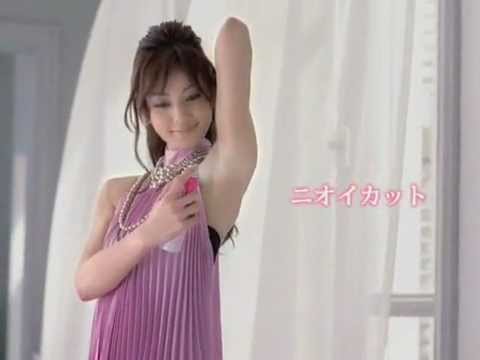 Maki Nishiyama Daikin TV commercial

Maki Nishiyama Angel Heart Watches Commercial

Maki Nishiyama CanCam TV making of TV commercial

Maki Nishiyama NTT TV commercial

Maki Nishiyama CanCam Models Room

Maki Nishiyama CanCam TV

Maki Nishiyama CanCam TV part 2

Similar Posts: