Maki Aizawa 相沢真紀 is a 30 year old Japanese actress, talento and gravure idol from Niigata prefecture.  Her real name is  born Yaeko Oota (太田八重子)
Maki started as race queen in 1999 and then starting her showbiz career appearing as one of the "Wonderful Gals" on Japanese late night TV show Wonderful.
Maki has also appeared in several movies including Inubaka (2009), Keitai Kareshi (2009)
Axion (2008) , Shin kaguya shima densetsu (2004) and Oboreru sakana (2001) as well as TV commercials for Asahi, Nintendo and Kao.
As a gravure idol, Maki has released 2 photo books and 3 DVDs.
Maki Aizawa gravure video
http://www.dailymotion.com/videoxc0rgl
Maki Aizawa & Nori Horikoshi comedy skit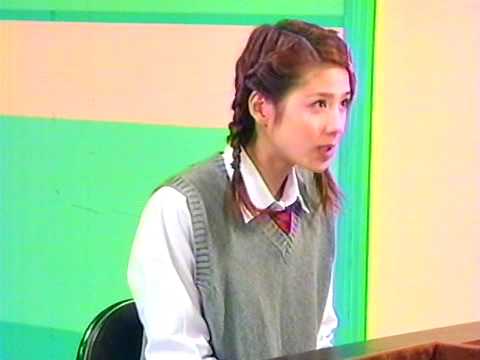 Maki Aizawa & Nori Horikoshi going to Thailand 1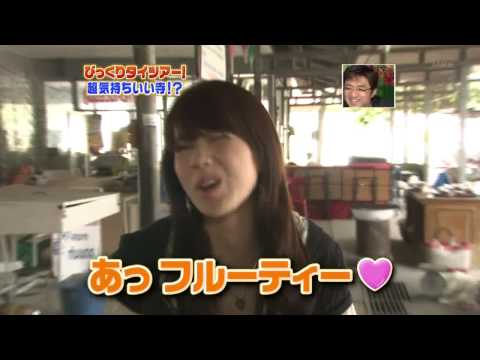 Maki Aizawa & Nori Horikoshi going to Thailand 2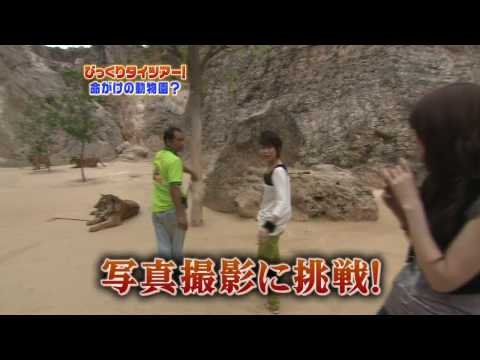 Maki Aizawa & Nori Horikoshi going to Thailand 3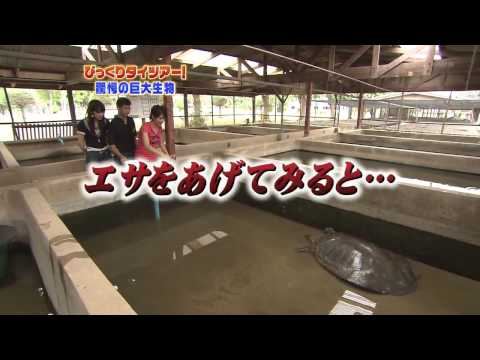 Maki Aizawa TV segment
http://www.dailymotion.com/videox6j4fu
Maki Aizawa Fun at Home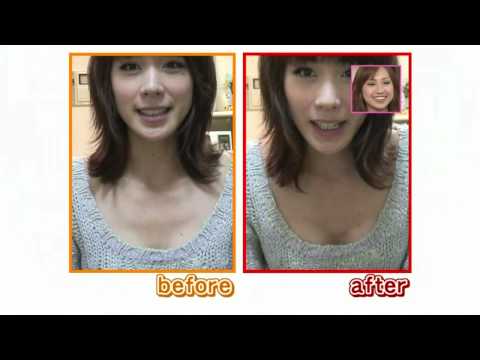 Don't be lonely on Valentines day…find a nice Japanese girlfriend here

Similar Posts: