25-year-old former civil servant Maiko Itai 板井麻衣子  beat out 4,000 applicants and ,was crowned Miss Universe Japan 2010 earlier this month.  Maiko is from the Oita Prefecture city of Usuki and used to work at the city hall until December last year.  The Sophia University graduate spoke English and Portuguese fluently during her speech at the pageant contest. Itai said she studied Portuguese at Sophia University in Tokyo while living in a dorm with students from around the world.
Former Miss Universe winners include Riyo Mori,  Kurara Chibana, Emiri Miyasaki and Hiroko Mima.
More photos of the event here.
Miss Universe Japan 2010 Maiko Itai 板井麻衣子 videos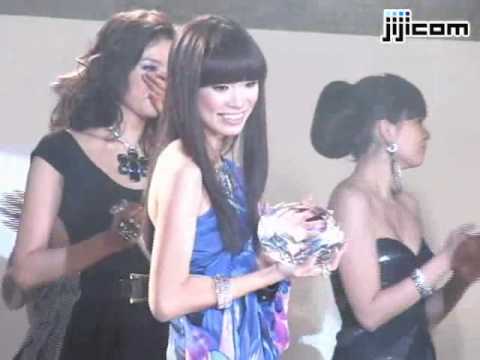 Similar Posts: