Love ラヴ are a cutesy and talented Jpop duo comprised of former Paradise Go!! Go!! パラダイスゴーゴー member Misaki Matsumoto and  Stephanie.  The group was formed in 2008 when the 20 year old  Osaka born Misaki met the 22 year old Tokyo born Stephanie through production agency LDH when they were given the roles of the two vocalists in a dance performance group called Real Force. When the plans Rea Force fell through, the duo formed Love.
The group's songs have been popular through digital music downloads markets, with all lead tracks from their singles reaching the top 5 on the RIAJ Digital Track Chart.
The duo have released 5 singles and 2 albums and completed their first nationwide tour "Love Letter Tour"  in 2010.
Read more about Love at their blog here.
Love – Second Love ただ一つの願いさえ Just One Wish  (music for Melty Kiss chocolate TV commercial)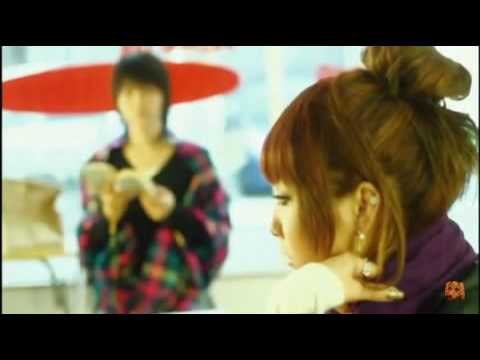 Love – Someday Again

Love – 片思い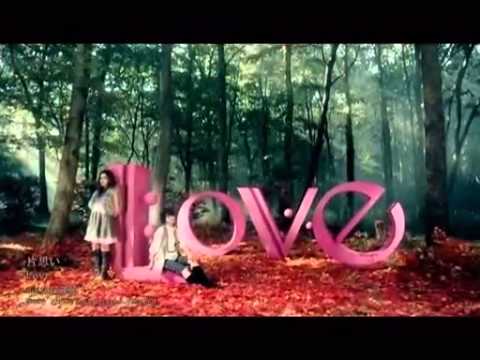 Similar Posts: