Half Scandinavian Japanese celebrities include TV talento Mona Yamamoto (half Norweigan) and Rip Slyme frontman Ilmari (half Finnish).  Another half Scandinavian is 40 year old Kings Brunch 王様のブランチ Oosama no Buranchi (TBS) movie interviewer, LaLa TV host and South Park サウスパーク」 voice actor "LiliCo"
The half Swedish celebrity is known for her distinctive fashion, hairstyle and zany manner, LiLiCo has proven to be a real winner in the four years she has been doing the movie segment on Kings Brunch.

Born in Stockholm to a Swedish father and Japanese mother, LiLiCo arrived in Japan when she was 18 not speaking a word of  Japanese and landed a job as a singer at a beer garden in Hamamatsu, Shizuoka Prefecture.  Since then she has become one of the most recognized faces on Japanese TV.
Lilico on Japanese TV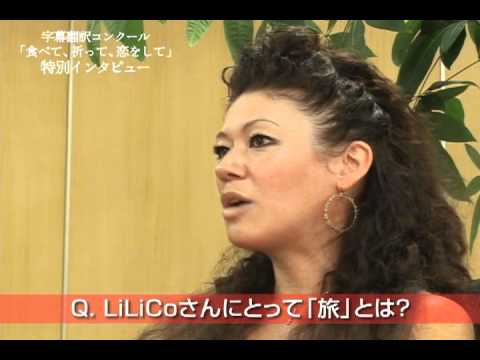 Similar Posts: