Lena Fujii (Lena Fuji or Rina Fuji) 藤井リナ is a 25 year old  top Japanese fashion and lingerie model from Tokyo who is Japanese(3/4) and American (1/4).  She is best known for her appearances for Japanese fashion magazines ViVi, sweet,  VOCE, Lip, spring, CUTIE and being one of the popular Peach John lingerie models.
Lena Fujii is also currently the spokesmodel for CANMAKE Cosmetics and was featured on the covers of DJ Kawasaki's albums "Beautiful" and "Beautiful Too", where she was a vocalist in the song "BRIGHT LIKE LIGHT feat. LENA FUJII".
DJ Kawasaki later went on to produce Fujii's debut 7-song house/techno album, titled "LENA" on April 2nd 2008.
Lena released her 1st Photo Book titled 「LENA」 in the same month and later that year, she  On released "Various Artists「ViVi presents HOLIDAY STYLE selected by LENA FUJII" a compilation album of some of her favorite songs.
Lena Fujii Videos
Lena Fujii video slide show

Lena Fujii Bright like light MVhttp://www.dailymotion.com/videox6nkhe
Lena Fujii Higher MVhttp://www.dailymotion.com/videox7brkd
Lena Fujii On Barks music TV

Lena Fujii on Disney Mobile TV Commercial

Lena Fujii on NTT TV Commercial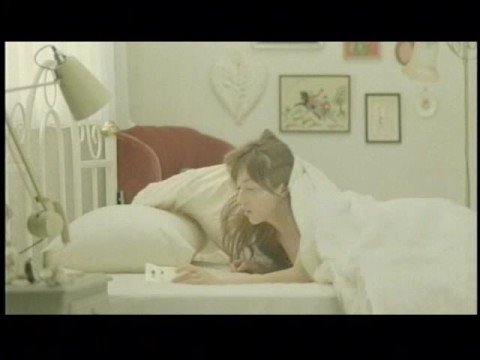 Similar Posts: