Kosai Sekine 関根光才 is a talented 34 year old Japanese film director from Tokyo who majored in philosophy at Sophia University in Tokyo.  His interest love of film led him to learn the trade and in 2005 he made his first work as director with his short film Right Place which won him the Best Film Award at New York City Short Film Festival.
In 2006, he created  The Daughter for the opening for the Raindance Film Festival.  Today Kosai Sekine has directed several commercials for Adidas Originals, Uniqlo, Shiseido, Google, Fuji Xerox, Coca Cola, NEC an   He has also directed  great music videos for Jemapur for their songs  Maledict Car and Beneath the Water Surface.
Kokai Sekine Videos
Kokai Sekine Right Place – A short film about a Japanese eccentric convenience store clerk.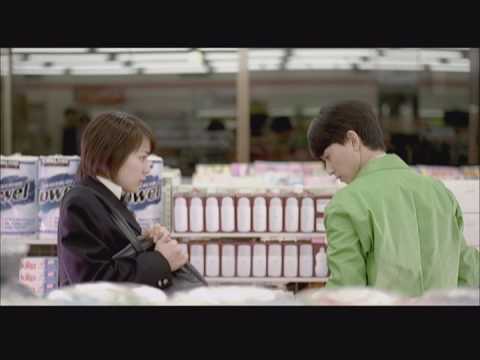 Kokai Sekine The Daughter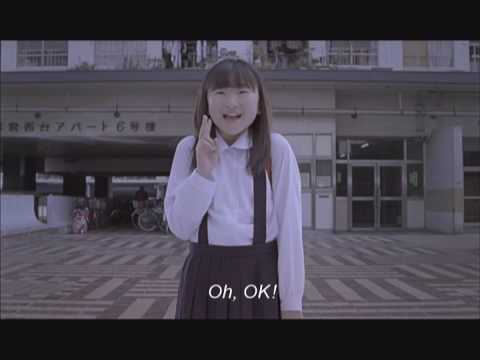 Kokai Sekine Addidas Originals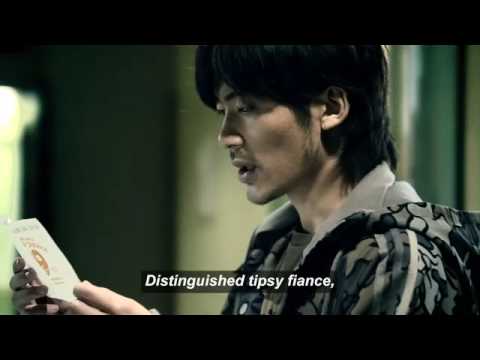 Kokai Sekine Jemapur – Maledict Car music video

Kokai Sekine Fuji Xerox Balloon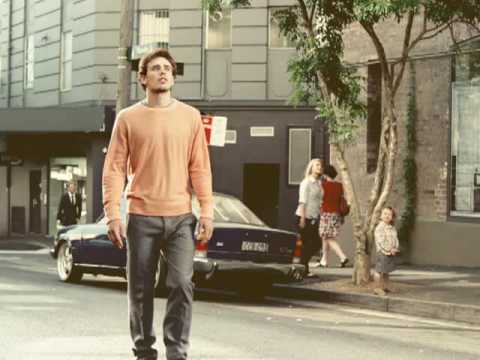 Kokai Sekine Nike Music Shoe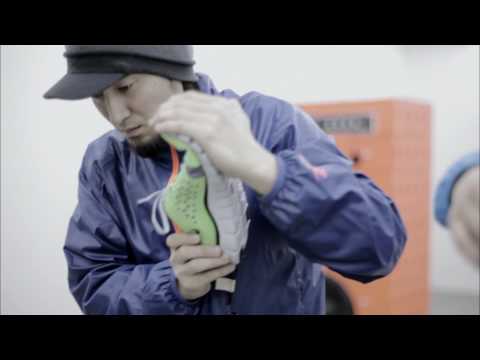 Kokai Sekine Google Fashion Show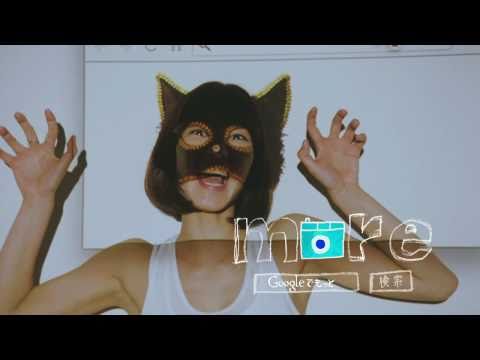 Similar Posts: