Kakigori (かき氷 called shaved ice in Hawaii) is a traditional Japanese summer dessert, made from crushed (or shaved) ice designed to cool you down.  Kakigori is covered with delicious syrup of various flavors, typically guava, strawberry, cherry, lemon, green tea, grape, melon, sweet plum and blue Hawaii.
This refreshing dessert which is also common in may East Asian countries  can be found almost everywhere in Japan during summer months (look for the kagigori sign).  Some shops will serve it with sweet bean paste and in supermarkets and combini, you can find in the ice cream section.
To add more sweetness to Kakigori,  condensed milk is often poured on top of it.  Note that Kakigori is always consumed with a straw or spoon.
Which is your favorite Kakigori flavor?
Kakigori かき氷 videos
http://www.dailymotion.com/videoxa2bnw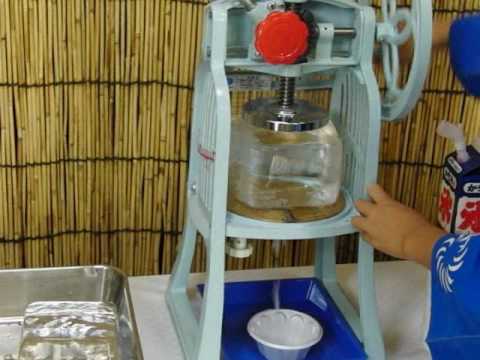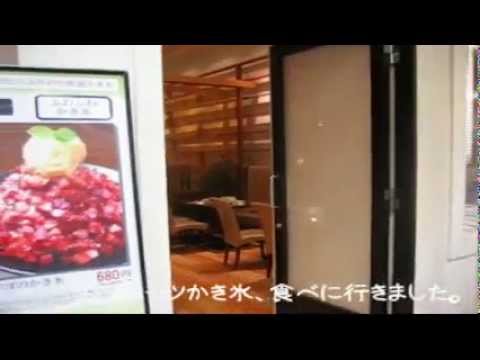 Similar Posts: