Kaera Uehara 上原カエラ (also known as Mari Misaki 美 咲マリ) is a sexy 22 year old Japanese av idol from Tokyo who is 165cm tall and has the measurements of B:90G W:57 H:87 (36″-23-34).
Kaera debuted in 2008 and has since done 20 movies including one foreign (HK) movie "The Forbidden Legend: Sex and Chopsticks"  (2009) and one gravure DVD Legend (2008).  She is well known for her  sexy dancing.
On TV Kaera has appeared on TV Osaka's Scrounge Muscat  おねだり!!マスカット and YTV's Yumezou 夢をかなえるゾウ.
It should be no surprise that Kaera keeps her body fit through dancing and doing hot yoga. Read more about Kaera at her blog
here.
Kaera Uehara videos
Kaera Uehara First Impression DVD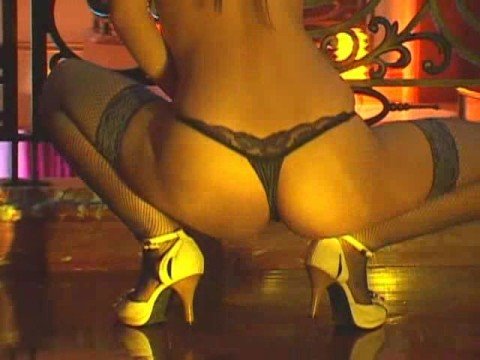 http://www.dailymotion.com/videox8gtlj
Kaera Uehara Nightclub dancing in Taiwan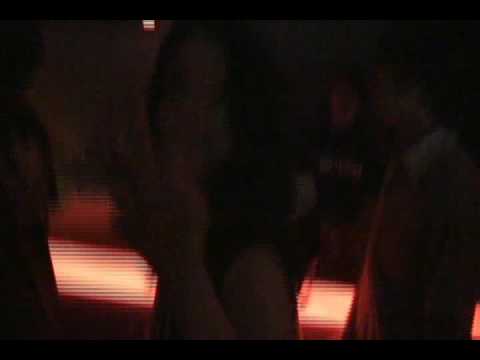 Similar Posts: