Junko Yaginuma 柳沼淳子 is a pretty 31 year old TV announcer and gravure idol from Fukushima prefecture.  She got her start in showbiz as the co-host of several horse racing shows from from 2003-2007 including Kansai TV's Dream racing.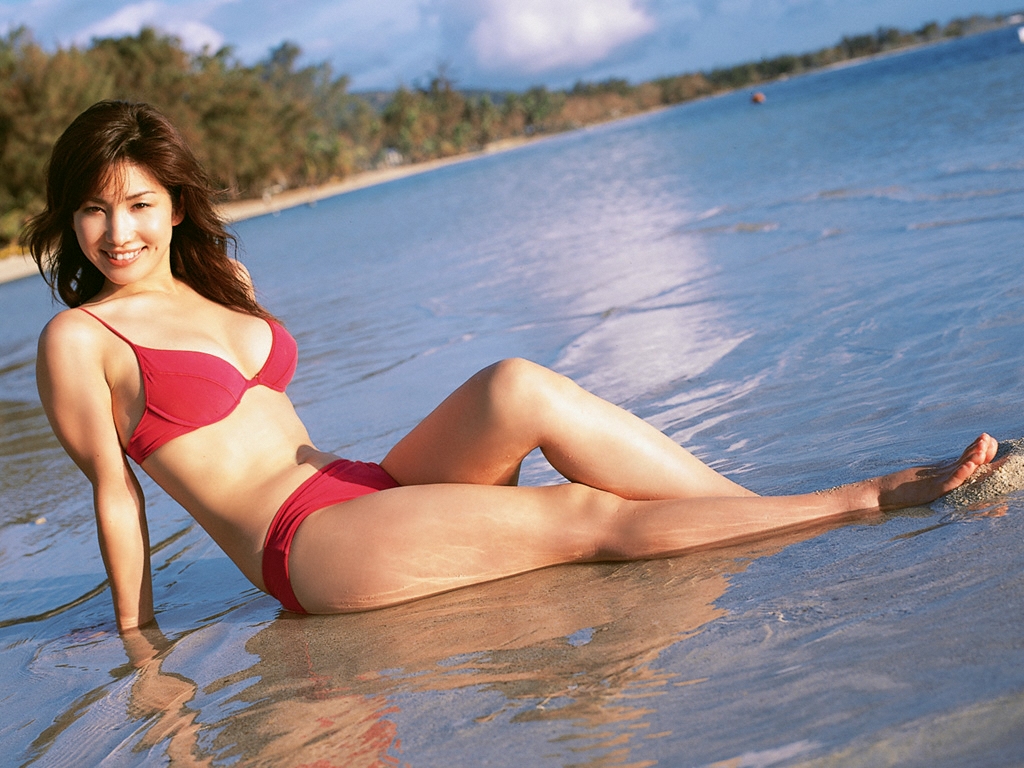 With her good looks and 90 – 60 – 85 cm figure,  in 2004 and 2005 she released 2 photo books and DVDs which show her love for outdoor sports including tennis, swimming and golf.
As with many other Japanese women, she enjoys wind, food and travel and her other hobbies include  flower decoration, kabuki and noh.  In 2006 she joined the Japanese Somelier society and became a certified wine expert.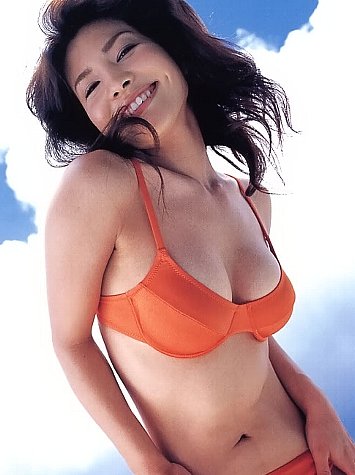 Junko should not be confused with Olympic Figure skater Junko Yagimuma 八木沼純子.
Junko Yaginuma Videos

Similar Posts: