Moving to Japan?  Be prepared for your first experience of the Japanese squat toilet 和式.   Squat toilets are supposed better for you too according to this article. A squat toilet essentially looks like a miniature urinal set horizontally into the floor.  Most squat toilets in Japan are made of porcelain, although in some cases (as on trains) stainless steel is used instead. The user squats over the toilet, facing the hemispherical hood.
When visiting someone's home, you may see in front of the toilet door special toilet slippers トイレスリッパ, that should be used when in the toilet and removed right after leaving the toilet.
Here's the full instructions from Sense Of Japan #05 How to use the Japanese squat toilet as seen on NHK World.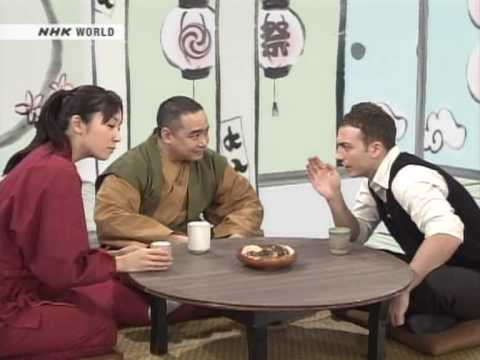 Similar Posts: