Japanese Miniskirt police (minisuka police) ミニスカポリス was a legendary Japanese late night adult oriented cosplay variety show broadcast on TV Tokyo from July 10 1996 to November 9 2001.
The show initially featured sexy models wearing blue police uniforms and miniskirts who "arrested" men who had double-parked or jay-walked, etc. The sketch evolved into a typical late night TV show had become very popular by the late 1990s and was used as a stepping stone by many pretty Japanese women to enter the gravure idol world.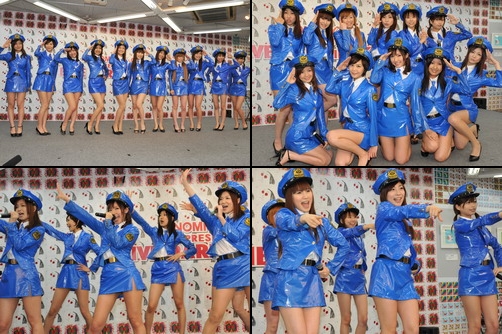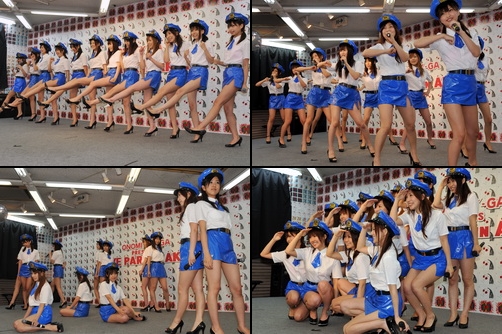 However, the show faced the same cancellation fate as many other late night TV shows in the early 2000s but later evolved into a direct-to-video concept. Though the show was taken off the air, the concept of the Miniskirt police has survived and the idol group is now in the 14th generation.  The miniskirt police are favorites of cosplayers and there are even Miniskirt police video and pachinko themed games.
More information about the miniskirt police can be found here, here and here.
Miniskirt Police Videos
Tamao Sato
http://www.dailymotion.com/videox9gcy3
Atsuko Kurusu ashtray bikini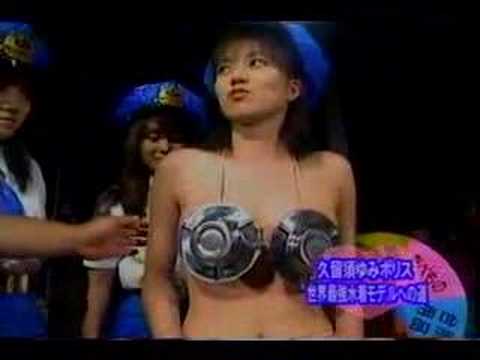 Atsuko Kurusu mirror bikini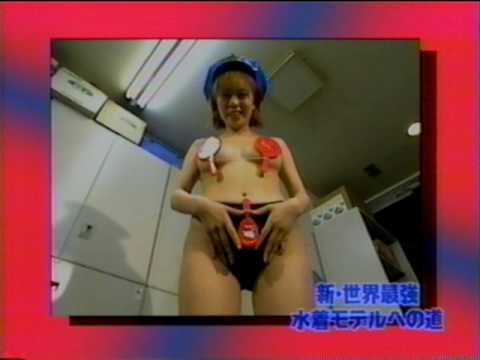 Kawori Manabe rides a bike
http://www.dailymotion.com/videox95sls
new generation promo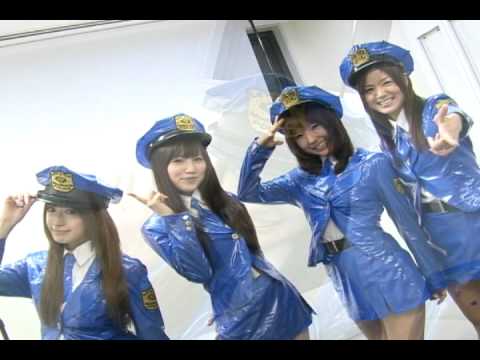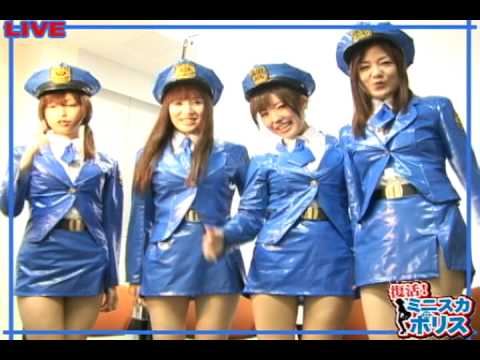 Don't be lonely on Valentines day…find a nice Japanese girlfriend here

Similar Posts: