Zen-La-Rock is a Japanese hip hop DJ, MC and rapper who debuted in 1997.  His first single was in 2004 when he released  "ZEN ZEN ZEN" followed by his second single "FUNK BOX PARTY".  His first album  "ZEN-LA-ROCK" was released in 2007 and featured artists including YOU THE ROCK, KZA of Force Of Nature, Cypress Ueno, and 1DRINK (ex-Kimidori).
In 2009 Zen-La-Rock started a new radio show "OUTTANET" with other artists and musicians AFRA、SKYFISH、SPEX SAVERS、DONSTA and、ARTICALIZM.   He also released his second album THE NIGHT OF ART.
Last year he released his Summer Vacation EP featuring the hit single Summer Vacation.
Zen-la-Rock videos
Sound Magic  feat BTB (Yasterize V/D/C REMIXXX)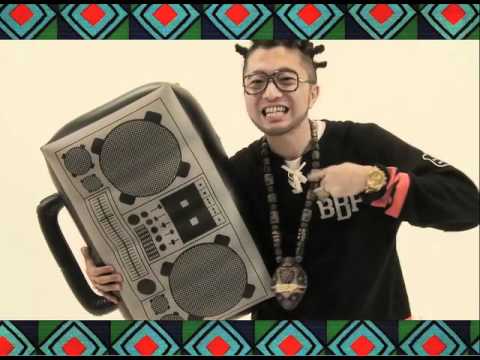 SUMMER VACATION (晩夏remix)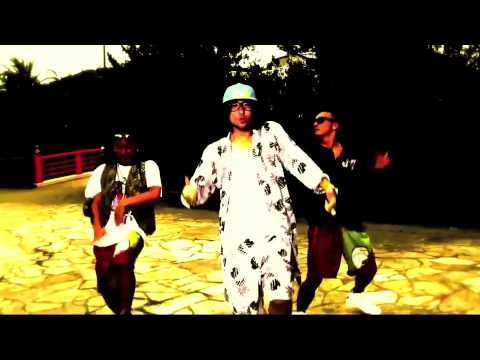 Funk Rock Space Mcee'z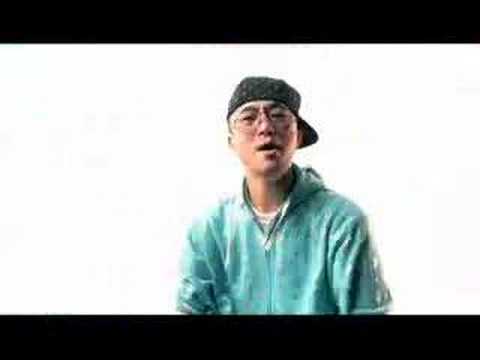 Similar Posts: