Japanese high fashion and Paris runway model Miyuki Koizumi 小泉 深雪 will be familiar to you if you are a regular reader of  Japanese fashion magazines such as Elle, Ryūkōtsūshin, Dune, Crea, Luci, Grazia, an-an Frau, Miss, with, non-no, oggi and Style.  The 32 year old, 179cm tall model from Niigata prefecture has the measurements 83-60-89cm.
As a runway model in Paris she has appeared for Christian Dior, John Galliano and Issey Miyake. In Tokyo she has walked the catwalk for Chanel, Gucci, Fendi, Armani, Celine, Givenchy, Max Mara, Gianni Versace, Sonia Rykiel, Jean Paul Gaultier and Vivienne Westwood.
Miyuki has also appeared on TV commercials or print ads for ANA hotel, Sony, Kao, Evian, Dihatsu, Kellog Special K, Asahi Super Dry, POLA,  Nomura, Shiseido, Coca Cola Diet Coke, Uniqlo, Tasaki and Mitsui Outlet Park.   In 2010 she also appeared on Japanese TV shows A-Studio (TBS), Shinzamono  新参者 (TBS) and All Star Thanksgiving festival オールスター感謝祭 (TBS).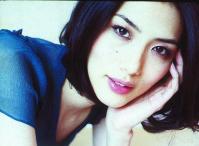 Miyuki should not be confused with 26 year old Japanese gravure idol Miyuki Koizumi 小泉みゆき who shares the same name (in English).
Read more about Miyuki at her blog here.
Miyuki Koizumi Videos
Kellog Cereal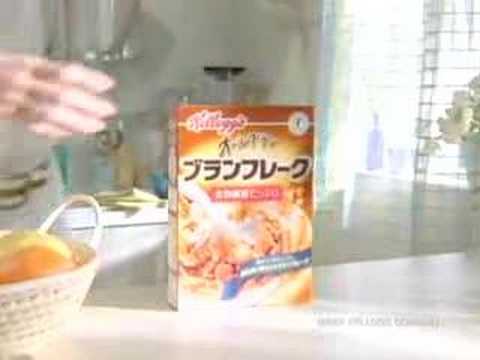 Mitsui Outlet Park TV commercial
A-studio

Nomura TVCM


Similar Posts: