This smoking hot Japanese gravure idol goes by 2 names Mai Narumi 成海舞 and also her real name Maiko Inoue 井上舞妃子.  Mai (Mariko) is 27 years old and hails from Tokyo.  She is 167cm tall with measurements 84 – 61 – 89 cm E-cup.  She changed her name from Maiko Inoue to Mai Narumi in 2009 when she switched to a different talent agency.
Mai has released 3  gravure DVDs (and also 3 DVDs under Maiko Inoue)  and has appeared in magazines Weekly Playboy, Flash, Sabra and BOMB. On Japanese TV, she's appeared on Ken Shimura's Shop, Dancing Sanma, London Hearts and on TV commercials Kao, Lion and Takara.
To keep fit, Mai (Maiko) plays volleyball, rides her bike and she loves dancing especially to hip hop music. Read more about Mai at her blog here.

Mai Narumi 成海舞 aka Maiko Inoue 井上舞妃子 Videos
lucky lollipop
http://www.dailymotion.com/videox8xjsv
sexy wet
http://www.dailymotion.com/videox8xxe5
sexy posing
http://www.dailymotion.com/videoxd0yel
purple bikini climbing up wall

purple bikini
http://www.dailymotion.com/videoxfbxmm
fur
http://www.dailymotion.com/videox8x7zu
tropical beach fun

blue bikini and bouncy ball on beach

white shirt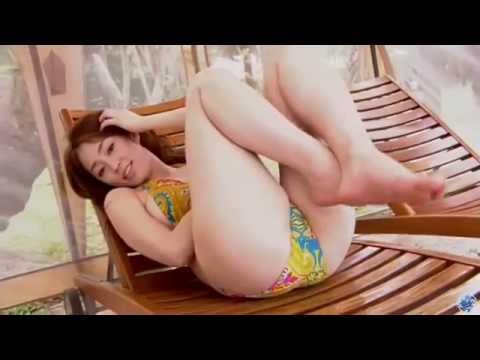 sexiest OL alive


http://www.dailymotion.com/videox8wuct
sexy in bath

sexy at home

at the bar

by the pool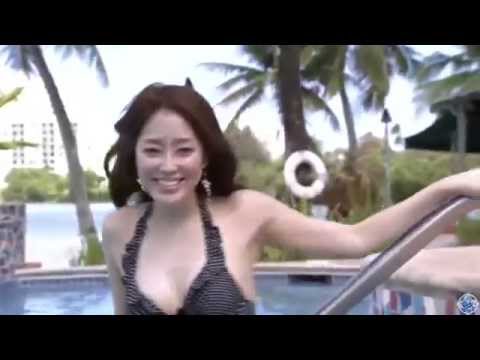 blue lingerie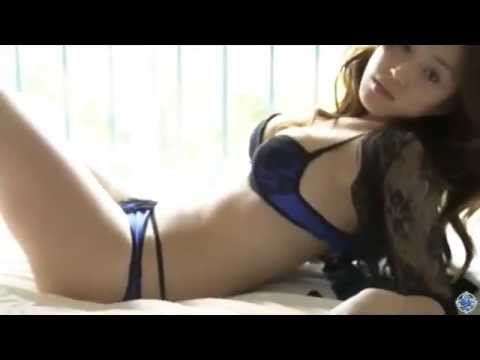 hammock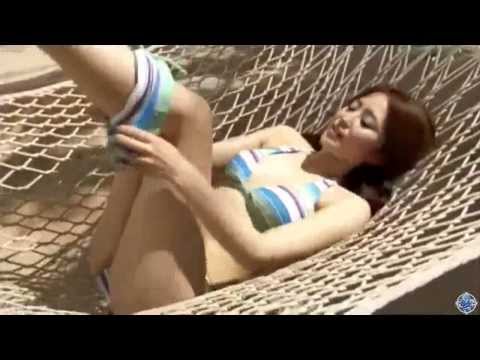 red bikini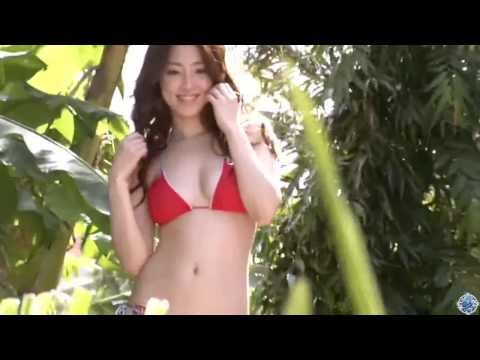 walk on the beach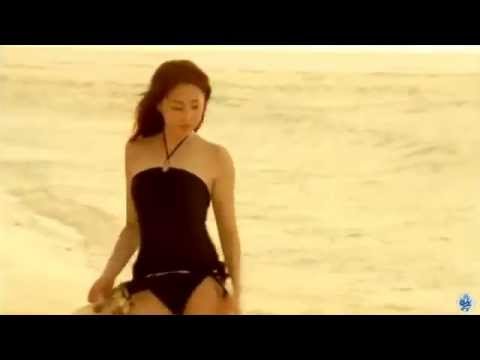 taking at hot shower and bath
http://www.dailymotion.com/videoxhd2tk

Similar Posts: