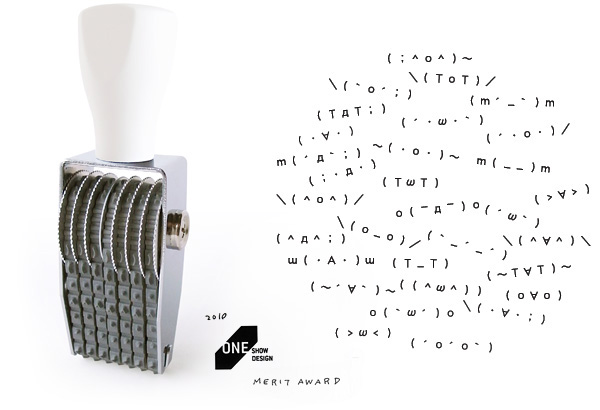 Designed by Ginguni ギンガミ  for Japanese brand gung, this handmade Japanese emoticon rubber stamp 顔文字スタンプ,  カオモジスタンプ can produce over 2,000 emoticon combinations  of up to 7 characters.
Perfect for all you Japanese loving otaku おたく / オタク, the emoticon rubber stamp  is available from gung or from caina for ¥2,700 (approx. $29 (USD)).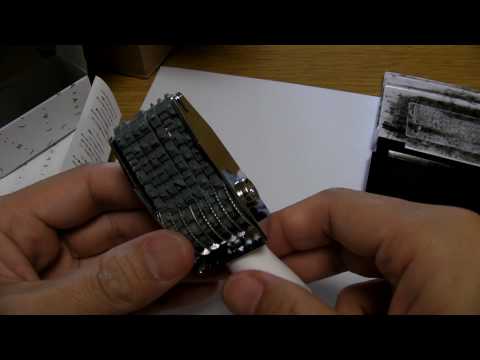 Christmas is just round the corner…have you bought your cute Japanese girlfriend her Christmas present yet?

Similar Posts: