Like Jessica Michibata (in Japan) and Jocelyn Luko (in Hong Kong), Barbara Akemi Katsuki 香月明美 (or just Akemi)  is another half Japanese celebrity who shot to fame as a sexy lingerie model (in Taiwan).   The 174 cm/49 kg  babe also known as Xiang Yue Ming Mei in Mandarin Chinese has the measurements 34D-25-35 and is best known for her Wacoal bra and La Felino lingerie ads in Taiwan and Hong Kong.
Akemi who speaks Portuguese, Japanese, English and Chinese was born in Brazil, raised in Tokyo and moved to Hong Kong when she was 15 to pursue her modelling career. While there she was spotted by Taiwan agency EMS International and brought to Taiwan.
Akemi has done ads and commercials for Bobson, Haagen-Dazs, SHISEIDO、Swarovski, DTC,、D2, ONITSUKA, LV/LOWE, CANON, SONY, Samsung,、Motorola, Nokia, SONY Ericsson,STAR TV, AVON, BOBBI-BROWN, MISS SHARK, PLAYBOY, La Felino and  I-PRIMO.
In 2007 Akemi was ranked no7 in FHM Taiwan's Top100 Models.  In 2009, Akemi also posed for Playboy Philippines in November 2009.
Akemi Katsuki 香月明美 Videos
Akemi Katsuki Wacoal TVCM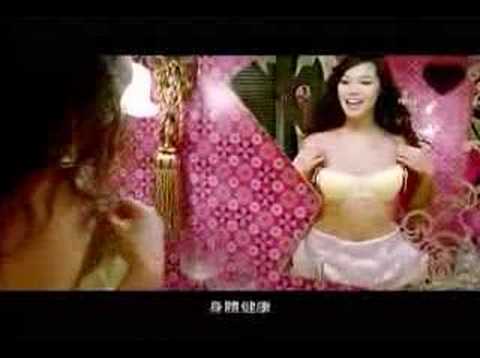 Akemi Katsuki Neutrogena TVCM

Akemi Katsuki on Taiwan variety show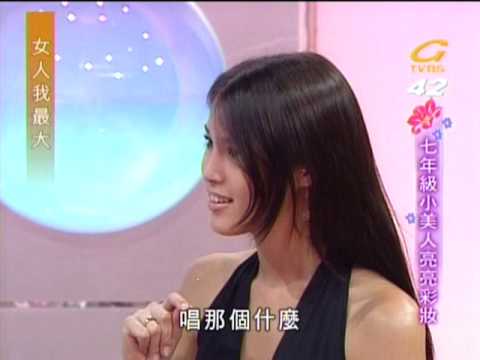 Akemi Katsuki slideshow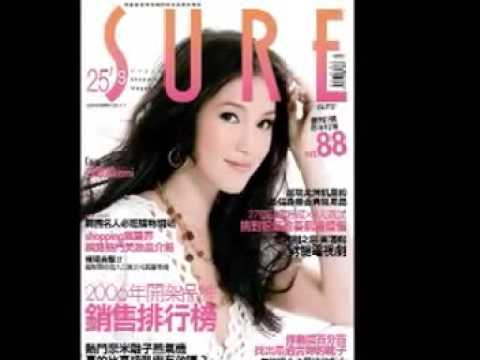 Akemi Katsuki Taiwan TV segments

Similar Posts: