Looking for something unique to bring back from Japan on your holiday?  How about these "moe" looking Astrology Condoms which are the product of  Japanese company  Yamashita Latex Industrial Ltd. 山下ラテックス,  a small Japanese firm best known for their Perma Skin, Love Collection and Impact brands of condoms.
Aimed at Japanese women who love cute moe things and believe in star signs and fortune telling, these condoms are not sold online and only found in small shops in Japan.
Yamashita Latex have in the past also produced some robot themed condoms the Condom Warrior 安全戦士コンドム (TYPE SEX-78)  aimed at Japan's otaku community.  Like the astrology condoms, these robot condoms are also difficult to find even in Japan.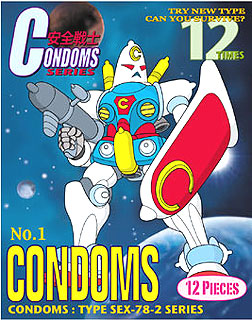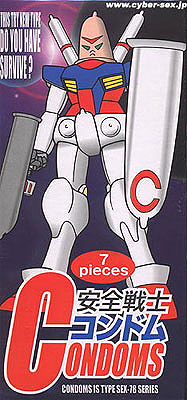 Similar Posts: