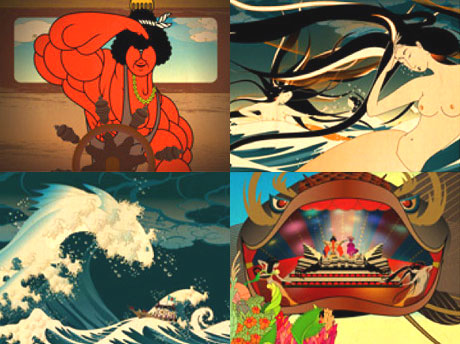 Hifana ハイファナ, ("South Winds" in the Okinawan dialect) is a Japanese breakbeat musical duo, composed of KEIZOmachine! (Keizo Fukuda) and Juicy (Jun Miyata). The group formed in 1998 in Tokyo and have released 4 albums since 2003, Fresh Push Breakin' (2003), Channel H (2005), Connect (2007), and 24H (2010), all on  ad agency Wieden+Kennedy's independent music label, W+K Tokyo Lab.
Hifana are well known for their innovative and stylish music videos which are created by a collaboration of Juicy, +cruz (Eric Cruz, creative director for W+K Tokyo Lab), VJ Gec (a group of audio-visual creators and graphic designers), and Maharo (illustrator).
Hifana have performed at various music festivals, including the Fuji Rock Festival and Sonarsound in 2004, Sónar and the New York–Tokyo Music Festival in 2006, and on the main stage of the Transmusicales festival in 2008.
The group also run their own label called Nampooh, through which they released a compilation album of other musicians, Hifana Presents Nampooh Cable, in 2006.
Hifana Music Videos
Hanabeam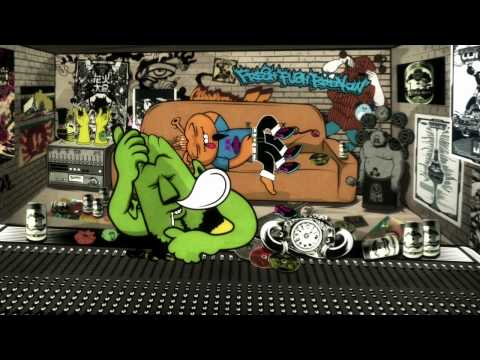 WAMONO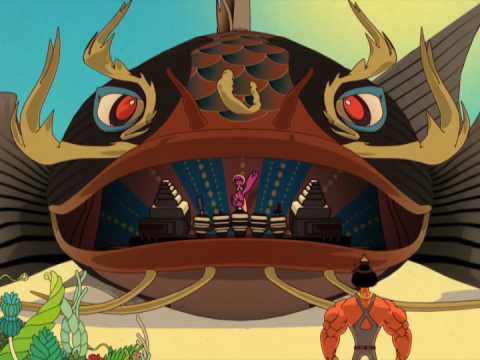 Fresh Push Breakin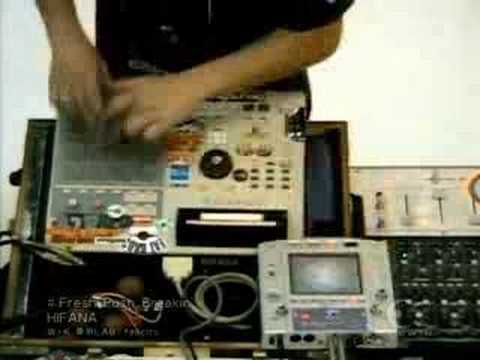 Connect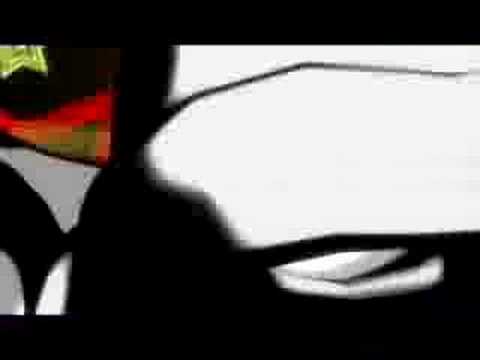 Similar Posts: