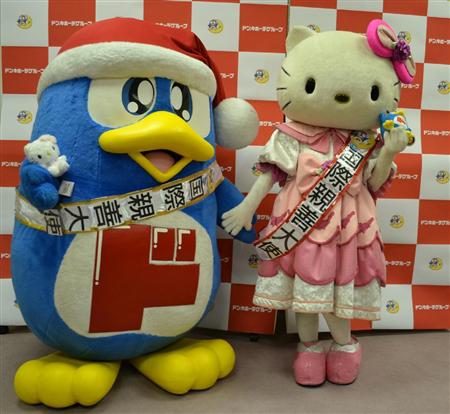 Don Quijote ドン キホーテ (or just Donki ドンキ) is a famous discount retailer which has 160 shops throughout Japan.
As part of the "Visit Donki 2011″ campaign aimed at attracting foreign visitors its shops, the retailer last year appointed Hello Kitty as an International goodwill Ambassador.
Hello Kitty will be used along with Don Quijote's own penguin mascot "Donpen" on discount vouchers which will be distributed around nearby hotels. A spokesman said they are also looking at ways to attract tourists to their shops late at night.
Para para girls at Don Quijote shop display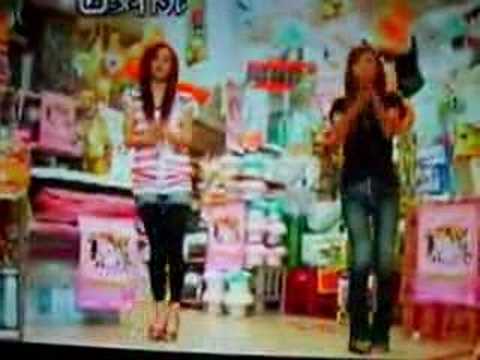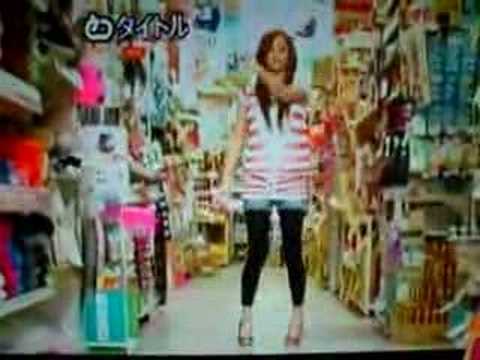 Similar Posts: