Famous Japanese bikini model Harumi Nemoto 根本 はるみ has to exercise and diet hard to keep her famous voluptuous figure. Unfortunately, when she is not concentrating she turns really really chubby and has to work extra hard to regain her figure. Here's where the NARL Body Design ナール ボディデザイン, body slimming equipment really helps. Developed by Miwa Science organisation, NARL is short for NorAdrenaline ReLease which releases the hormone into the fat cells of adipose tissue to induce a natural natural lipolysis (fat burning).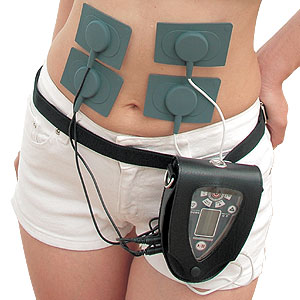 "Using an ultrasound frequency and intensity [517 KHz - 110 mW/cm²] will stimulate the sympathetic nerve terminals resulting in the release of NorAdrenaline in adipose tissue, independently from central nerve control. The released NorAdrenaline is receipted by nearby adipocytes and receptors activate lipolysis locally. The resulted Free Fat Acids (FFA) and glycerol must be consumed with exercise or an equivalent substitute immediately consecutive to the sonication session that is the emission of NARL [517] ultrasounds"
So if you really believe you can lose weight and slim down without proper diet and exercise, you can purchase NARL products from 88,000-250,000 Yen here.  In any case, we're just interested to see how much weight Harumi Nemoto can put on and how much she got paid to be in the slimming ads.
Harumi Nemoto NARL commercial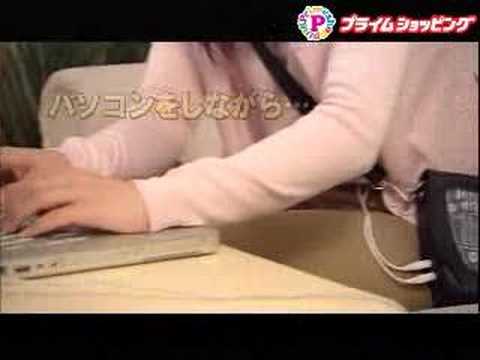 How we normally see Harumi Nemoto
Similar Posts: