Harumi Nemoto 根本はるみ is one sexy bikini model or gravure idol as they call them in Japan.  This hot 29 year old Chiba prefecture has an incredible 103cm I-cup measurement that landed her a job at the Yellow Cab Talent agency in 2002.
She has released 21 DVDs since 2002 and 8 photo albums.  Harumi has appeared in various TV programs and TV commercials for NARL weight loss, Super Soft ice cream, Auto-Panter car parts,  Leo Corp,  Kyoraku corp.
Harumi most recently appeared in the stage version of hit movie Hula Girls フラガール
What most people don't know is that Harumi speaks pretty good English having studied high school in Australia and that she is an avid surfer.
Harumi Nemoto Videos
Harumi Nemoto sexy photo shoot

Harumi Nemoto super soft ice cream TV commercial

Harumi Nemoto cooling off in hot weather

Harumi Nemoto police honey sexy cosplay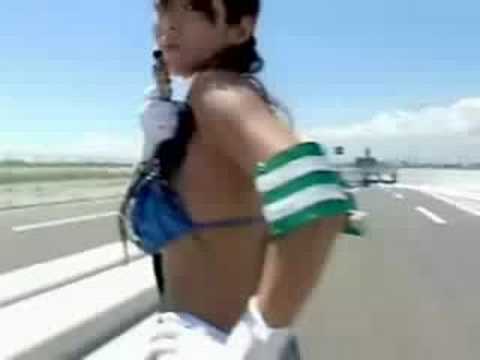 Harumi Nemoto hot black leather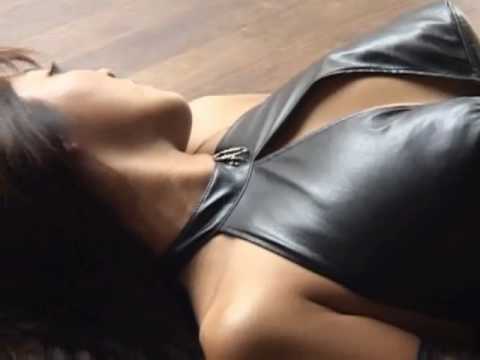 Harumi Nemoto pink bikini on the floor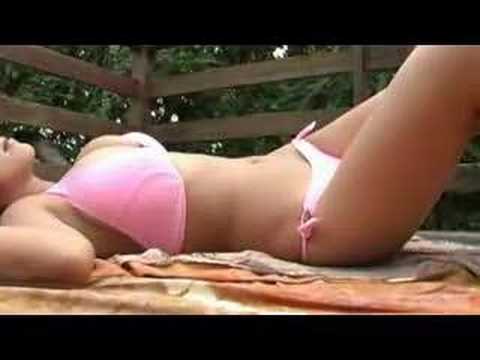 Harumi Nemoto pink bikini in kitchen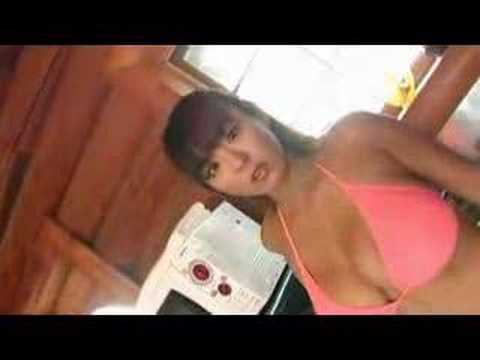 Similar Posts: