Slim Japanese actress and gravure idol Hanako Takigawa 多岐川華子 has had a busy 2011.  Firstly (and sadly guys…) the beautiful Hanako got married to Japanese actor Masaki Nishina 仁科克基 in Guam earlier this year.   The pair been dating since the spring of 2009, and their relationship was first publicly discovered in January 2010 by the tabloid magazine FRIDAY.
So far this year, Hanako has made 21 appearances on Japanese television including Osusumetsu オススメッ (NTV), Fuji TV's Heseigakuin 1年1組平成教育学院 (Fuji TV),  Dance Sanma Goten 踊る!さんま御殿!! (NTV) and Hama-chan 浜ちゃんが! (NTV).
Hanako has also appeared in two magazine covers for Recruit's "Zexy" リクルート「ゼクシィ」 and Kodansha's "With" 講談社「with」 as well being a guest model for Japanese fashion event Japan Girls Meeting (JGM)  held in May.
Hanako Takigawa Videos
slideshow

Sankyo TV Commercial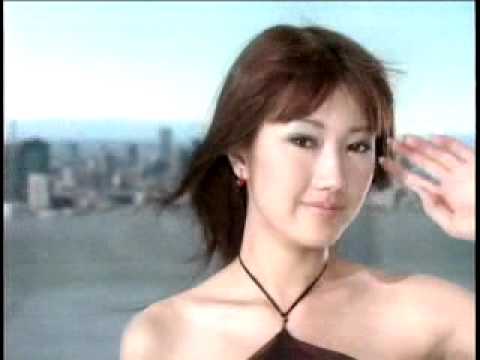 green bikini
http://www.dailymotion.com/videoxb0cr7
black lingerie in bed
http://www.dailymotion.com/videoxb0cuc
black lingerie photo shoot
http://www.dailymotion.com/videoxb0cst
yellow bikini
http://www.dailymotion.com/videox9kmu0
shower
http://www.dailymotion.com/videox9r7ih

Similar Posts: