Kanagawa beauty Hanako Takigawa 多岐川華子 is one sexy and talented gravure idol and actress.  The 22 year old whose father and mother are former actors debuted in showbiz in 2004. Hanako has appeared in many TV shows and at 3 movies -  I am Japanese – I am日本人 (2006), Tabi No Okurimono 旅の贈りもの 0:00発 (2008) and last year's Hatsukoi Natu no Kioku (2009)
She has appeared in 8 TV commercials but she is most widely known for her SANKYO Pachinko  TV ads and as the image girl for Taiyo Oil.  Hanako also appears in 2 photo books and has released 4 gravure idol DVDs.
Read more about Hanako at her blog here.
Hanako Takigawa videos

Hanako Takigawa red bikini at the beach

Hanako Takigawa Hawaii trip 1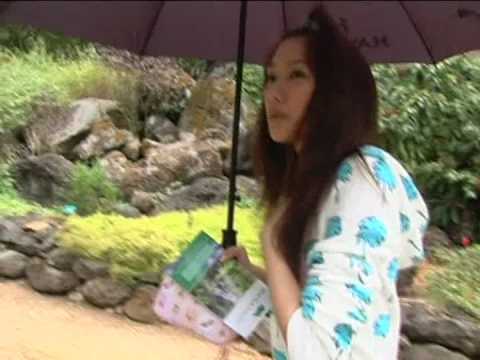 Hanako Takigawa Hawaii trip 2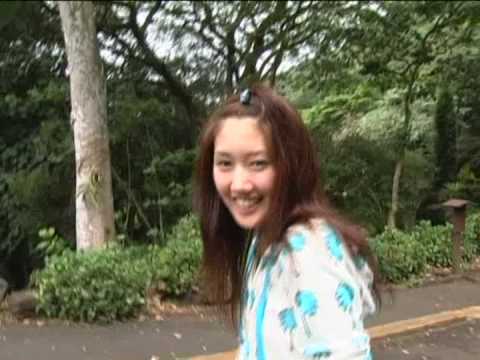 Hanako Takigawa Hawaii trip 3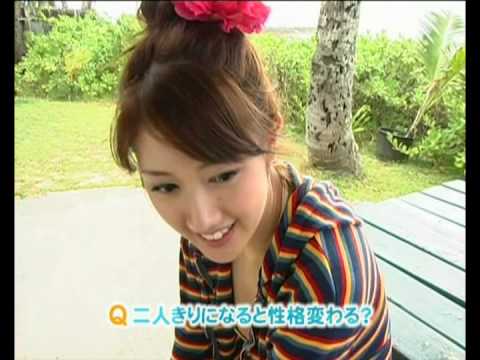 Hanako Takigawa in various TV commercials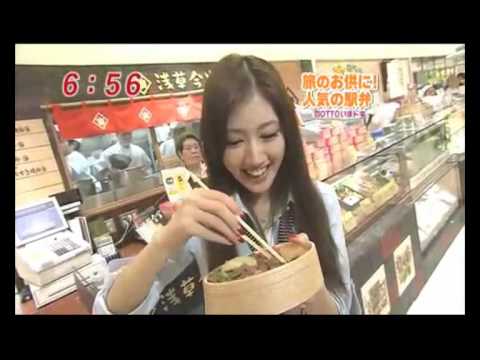 Similar Posts: