If you live in Japan, you'll know about Haagen Dazs Japan's ハーゲンダッツ premium Dolce Series, a special series that is only available in Japan.  Haagen Dazs released the Dolce series back in 2007. The difference from the normal Haagen Dazs is its higher price, different packaging and special flavors based famous desserts and cakes from around the world.
Haagen Dazs  started the Dolce Series targeting Japanese women by positioning it as a luxury treat for busy working women, especially those who didn't care the prices were double or triple the normal price.  The Dolce Series flavors include:
Tiramisu (espresso-dipped biscuits layered with mascarpone cheese cream and cocoa).



Mont Blanc (chesnut cream cake)
Mille-feuille aka Napoleon (layered cake of cream and puff pastry)
Gateaux aux Chocolat (Chocolate Cake) and Creme Brulee (Rich custard topped with hard caramel layer)
Sweet Potato Pie and Frazier (French Strawberry Cake)
Blueberry Cheescake
Chiboust aux Pommes
Fondant au Chocolat
Have you tried all these delicious flavors?  Remember to try their "regular" Japanese flavors of Muscat Grape, Azuki (sweetened red beans), Green Tea, Black Sesame, Bitter Caramel, Azuki Milk, English Milk Tea and Honey Milk.
Haagan Dazs  Japan TV commercials
Gateaux au Chocolate TV Commercial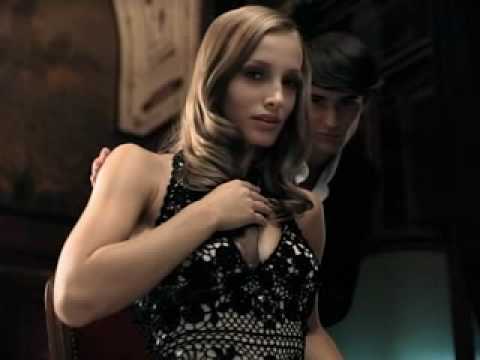 Love Love Valentines  TV Commercial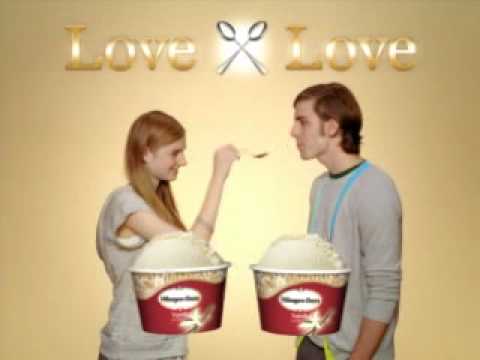 Green Tea TV Commercial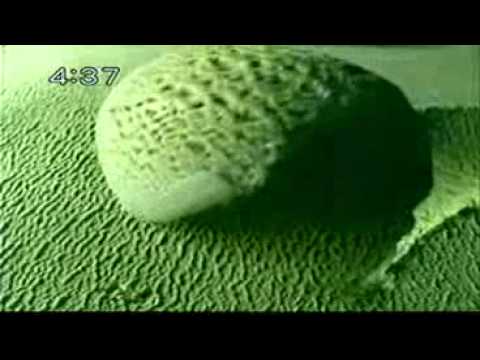 Crispy Sandwich TV commercial
http://www.dailymotion.com/videox8vuzw
Promoting Dolce series on beds while listening to concert music!
http://www.dailymotion.com/videox1y414

Similar Posts: