Thinking of what to buy your Japanese girlfriend this Valentines Day? How about some sexy lingerie?   Ravijour is a Japanese lingerie brand similar to Victoria's Secret.  Unlike Japan's other popular lingerie brand, Peach John, Ravijour's line sells in various outlet stores, boutiques and department Stores.
Ravijour was founded in the 1990s as a Japanese alternative to imported lingerie and the company has grown since then to become one of the largest lingerie and underwear producers for women in Japan and globally.
Ravijour is a sexier and more provocative line than its Japanese rival Peach John. The ads are racier and their theme is all about being sexy.  Ravijour takes many of its promotional cues from brands like Victoria's Secret, holding its own annual fashion shows.
Ravijour products in each collection are often similar in style with new bra and lingerie designs being released twice annually on the same schedule as most traditional fashion labels. Ravijour has also delved into the more broad market of casual clothing, producing simple shorts, sweaters, t-shirts and accessories that fit the same simple style that they have used but with a broader appeal.
Ravijour has 10 locations in Tokyo and nearby Japanese cities. Additionally, the brand is carried by most Egoist boutiques in Japan, including those in Parco and Shibuya 109 stores. The brand can also be purchased online through the company's online store for international delivery.
Ravijour Videos
Ravijour in Tokyo Girls Collection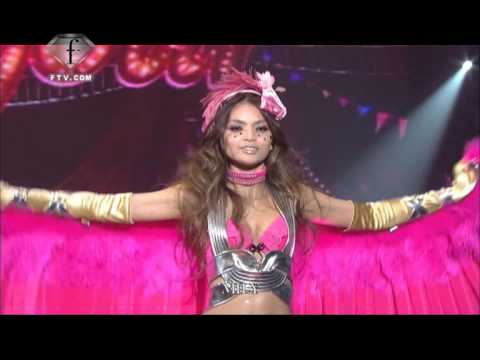 iPhone apps – LOVEYONE special issue vol.1 LOVEYONE X Ravijour photo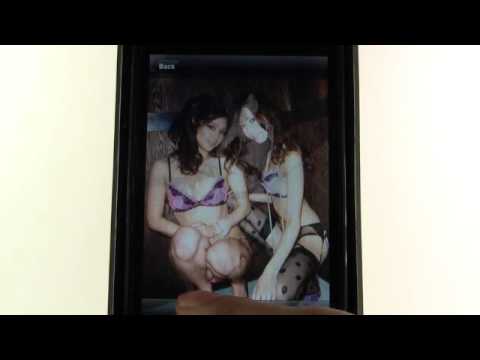 Don't be lonely on Valentines day…find a nice Japanese girlfriend here
Similar Posts: