Doping Panda or DP is a Japanese Japanese rock group who grew out of the rapidly expanding Japanese Indie Rock scene a few years ago.  Doping Panda are comprised of Taro Houjou (Bass, Chorus), Yutaka Furukawa (Vocal, Guitar Programming and ROCK STAR) and  Hayato (Drums, Percussion and Chorus).
They are now part of Sony Music Japan's gr8 records! division, which includes bands such as Orange Range, Uverworld and Boom Boom Satellites. The band has released 9 albums since 2001 and 6 singles including the hit singles Miracle and Can't Stop Me.   They've played at all the major rock festivals in Japan including ROCK IN JAPAN FESTIVAL, RISING SUN ROCK FESTIVAL and SUMMER SONIC.  Their June 2008 song Beautiful survivor was used in a TV commercial for Japanese cosmetics firm Sheseido Anessa.
Last year the band toured Europe  their 2010 Miracle  Tour of Europe which included even going to Paris to play at the Japan Expo.
Hi-Fi 2005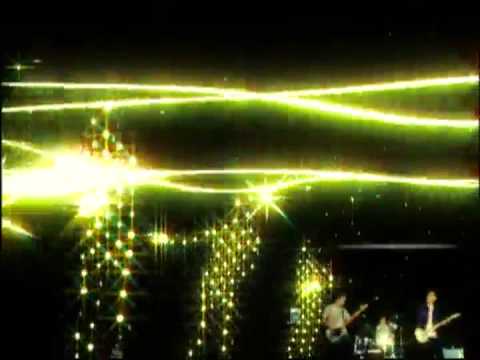 Crazy 2007

I'll be there 2007

Beautiful Survivor 2008

Beat Addiction 2009

Miracle 2009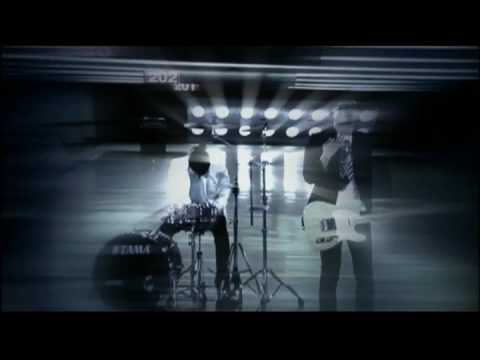 Majestic Trancer feat. VERBAL (of M-flo)

Doping Panda Transient Happiness  live at liquidroom Tokyo 2009
Similar Posts: