If you travel along Japan's road system especially intercity routes, you'll often see very odd looking trucks called Dekotora デコトラ (decoration trucks) or Art Trucks (アートトラック),. These loudly decorated trucks that scream "look at me" and which look like part robot, part monster and part truck have neon or ultraviolet lights, extravagant paint jobs  and shiny stainless or golden exterior parts.
The dekotora fad started in the 1970s with movie studio Toei's Truck Guys トラック野郎, movie series which featured as the protagonist a costumed trucker who drove his garishly decorated truck all over Japan.
There are 3 Dekotora styles, Kanto, Kansai and Retro and since  the the late 1990s, dekotora have been heavily influenced by the art of Gundam. Dekotora may be created by workers out of their work trucks for fun, or they may be designed by hobbyists for special events.
Dekotora Videos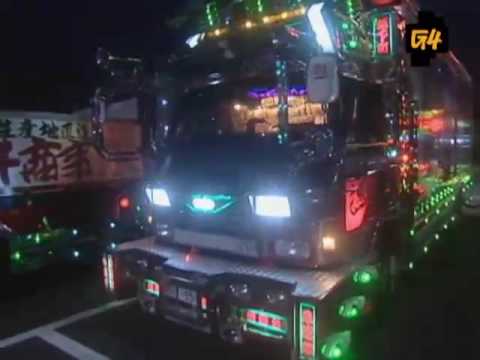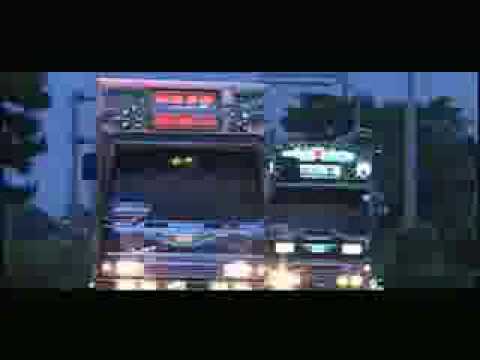 Truck Guys CRAZY-A MAD video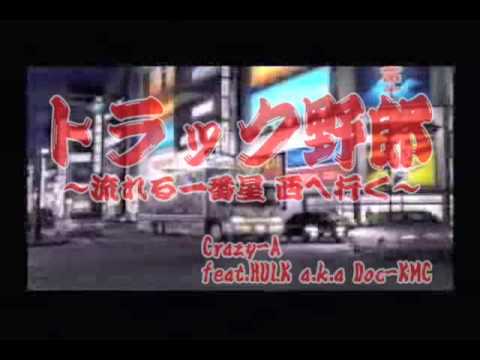 Similar Posts: